Russian Dishes to WaPo About Working in 'Troll Factory': 'It Was Like Being in Orwell's World'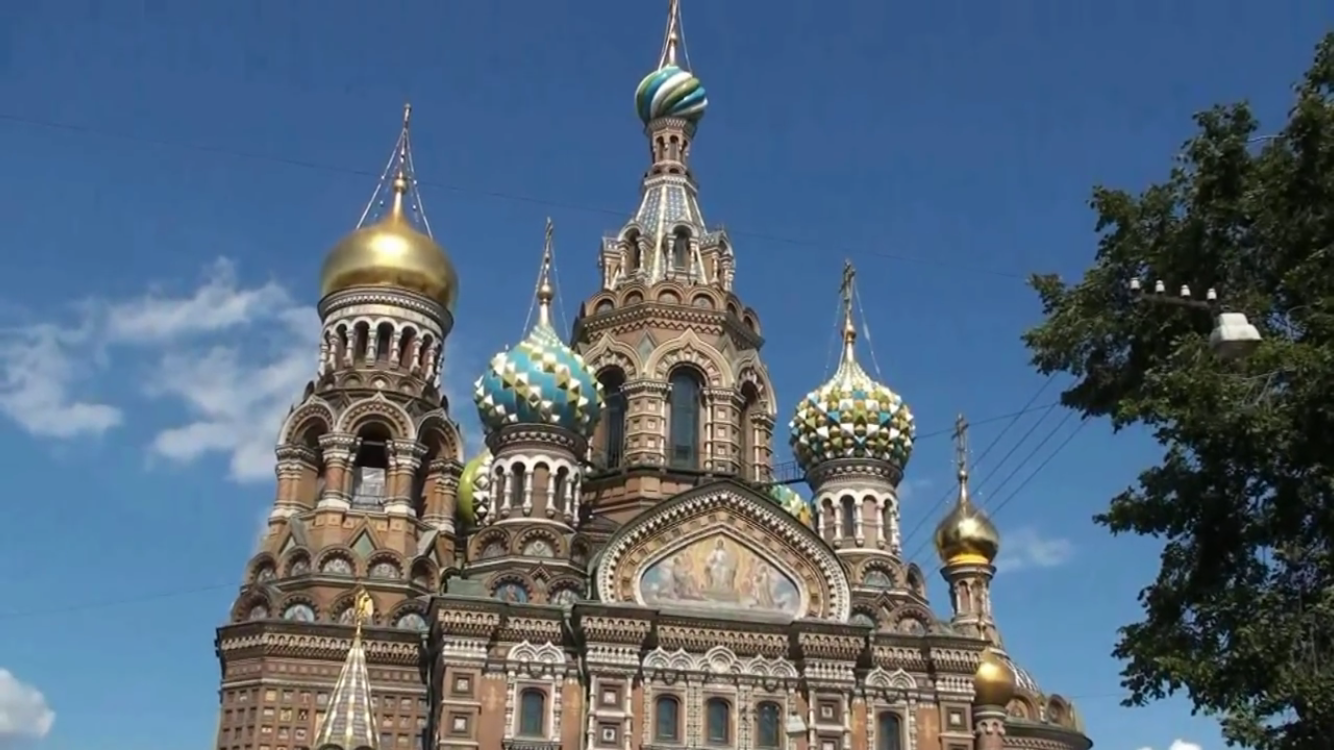 After special counsel Robert Mueller indicted 13 individuals with Russian ties and three entities from the country, the Washington Post spoke with an individual who worked in a St. Petersburg "troll factory."
Marat Mindiyarov, a 43-year-old former Russian troll, told the paper that he was responsible for some of the political disinformation spread from Russia during the 2016 presidential election cycle.
The ex-propagandist noted that the environment of the factory felt like something out of George Orwell's famous dystopian work 1984.
"The volumes were colossal — there were huge numbers of people, 300 to 400, and they were all writing absolute untruths," Mindiyarov said. "It was like being in Orwell's world."
As for the specific kind of disinformation he spread, Mindiyarov described it by saying:
"When I was there, there were sanctions [by the European Union and the United States in response to Russia's intervention in Ukraine] and the ruble started falling. I was writing everything that was the opposite: how wonderful our life was, how wonderful it is that the ruble was strengthening, and that kind of absurdity. That sanctions were going to make us stronger and so on and so forth."
However, despite the Mueller indictments and the Russia investigation overall, Mindiyarov has little hope that anything will change in the troll factories.
"I think the factory will continue to exist and everything will remains as it was… The people on the list of indictments have nothing to fear as long as they are in Russia," Mindiyarov said.
[images via screengrab]
Follow the author on Twitter (@calebecarma).
Have a tip we should know? [email protected]