Salem Executive Accuses Ben Shapiro of Leaking Emails to CNN, Shapiro Fires Back (UPDATED)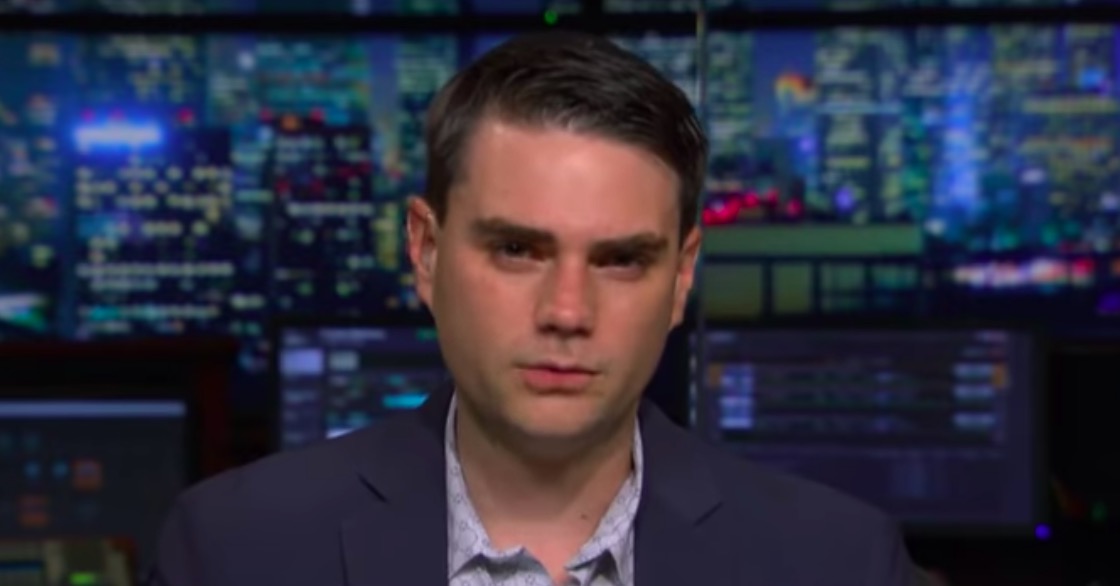 Emails sent to two former Salem Media Group employees in the summer of 2016 reported by CNN on Wednesday purported to reveal that the right-leaning media company pressured its employees to support then-GOP candidate Donald Trump on air.
An analysis by the Washington Times' Larry O'Connor cast doubt on the conclusions drawn by CNN's reporting, and even featured some sniping between a current Salem executive and one of its former radio personalities.
Phil Boyce, program director for Salem, accused former radio host Ben Shapiro of leaking the emails to CNN.
"Ben Shapiro leaked an email that he asked me to write," Boyce told O'Connor. "He wanted some guidance on how to handle Trump. This was in June 2016 right after the nomination. I gave him some pointers. I had no idea he would save it and leak it to CNN of all people."
For his part, Shapiro entirely denies leaking those internal emails.
"It is utterly untrue that I leaked this story to CNN," he said. "End of story."
Additionally, Boyle contended that the CNN story was a bit of "the pot calling the kettle black."
"CNN HATES Trump so they do a story on Salem liking him," he said to O'Connor.
O'Connor seems to agree. "This is a news network that has made a programming choice to be the tip of the spear attacking President Trump at every possible turn, yet they still pretend to be an objective, journalistic endeavor," he wrote. "Meanwhile, Salem makes no attempt to disguise their perspective. They are a mission-based company with a point of view that leans decidedly to the right."
UPDATE 7:06 P.M. EST: CNN's Oliver Darcy confirmed Ben Shapiro was NOT the source. 
[image via screengrab]
Have a tip we should know? tips@mediaite.com