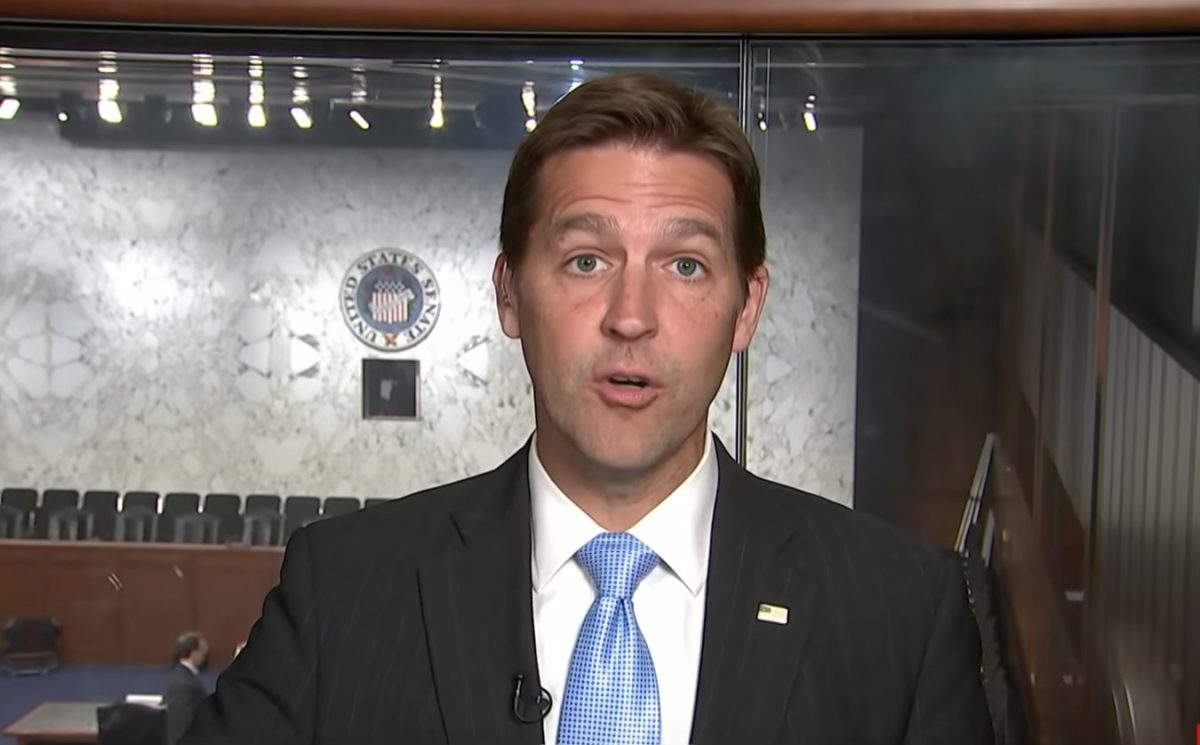 On Saturday, Sen. Ben Sasse, (R-Nebraska) admitted he "regularly" considers leaving the Republican Party.
The remark came in response to a Twitter user that wrote this: "I switched my party from Democrat [to] no-party this week as I see that to be part of the solution. Have you considered following suit?"
Sasse replied, "Yep — regularly consider it."
It is not the only time Sasse has distanced himself from the GOP. in March he tweeted out this:
Sasse has also been a frequent critic of President Donald Trump, writing in an open letter to Trump supporters in February 2016, "I'm as frustrated and saddened as you are about what's happening to our country. But I cannot support Donald Trump."
Sasse's repeated criticism reportedly irks Trump who so far has spared the senator the worst of his Twitter blows.
Politico reported in July:
Behind the scenes, the president has stewed over Sasse's recurring jabs, according to several people familiar with his thinking on the matter. After the 2016 campaign — in which Sasse refused to vote for Trump and compared the New York City mogul with white supremacist David Duke — Trump had a conversation with a GOP senator in which he referred to Sasse as "that guy" and said he'd like to see the Nebraska Republican "go away."
Yet, despite all of Sasse's POTUS jabs and party distancing, Sasse has actually sided largely with Trump and other Republicans in his voting record.
The conservative Republican is also among the names mentioned as a potential 2020 presidential primary challenger.
[image via screengrab]
Have a tip we should know? tips@mediaite.com