Sen. Klobuchar Talks With *Checks Notes* Andrew Gillum on How to Win Florida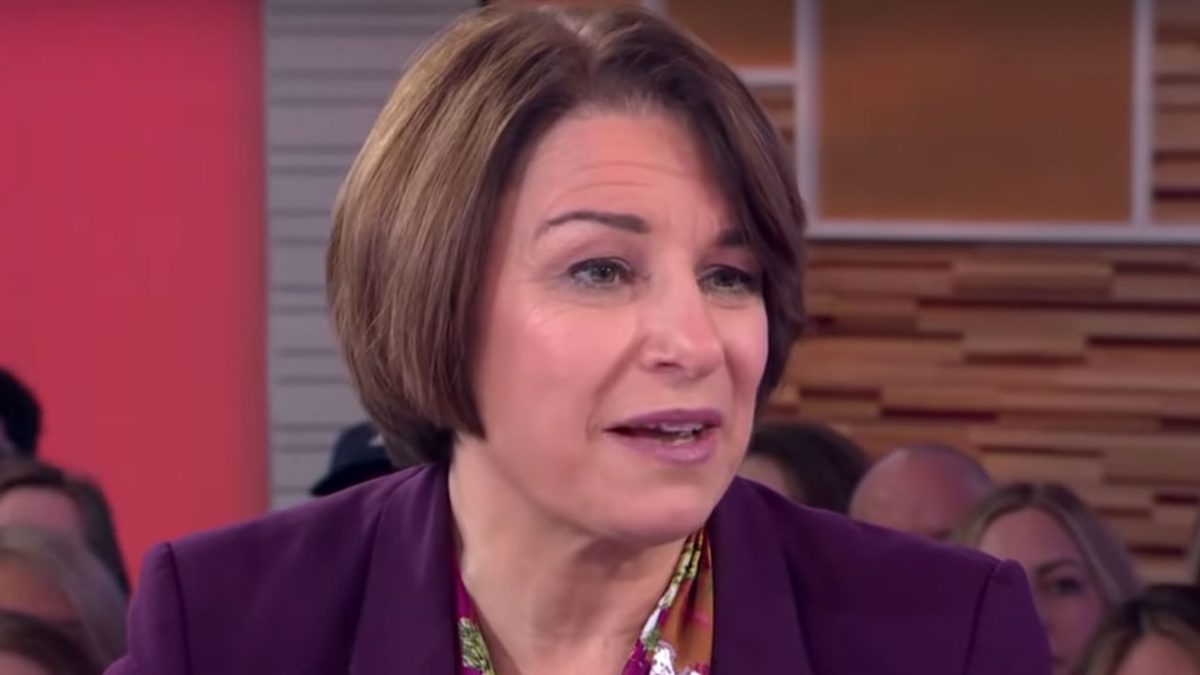 Presidential candidate and Senator Amy Klobuchar (D-MN) described in an interview with the Tampa Bay Times her recent meeting with former Democratic gubernatorial candidate Andrew Gillum on a strategy for winning Florida in 2020.
Amy Klobuchar revealed she recently spoke with Andrew Gillum about what it takes to win Florida. Here's what she learned.https://t.co/sBqW019t3r

— Tampa Bay Times (@TB_Times) March 12, 2019
"He's an incredibly charismatic leader, I'll start with that. He cares deeply about Florida and what's happening in 2020, and he also is someone that is very focused on the climate change issue, which I appreciate," she said.
"The last election was really close. There's no way you can say it was some runaway," Klobuchar continued. "I was talking to Andrew Gillum a few days ago about this. It was a very very close election. A lot of factors. Including some issues in voting. You're going to see more people voting in 2020 election in Florida, i predict, than you've ever seen before. You're going to see a lot of interest."
Gillum lost to Ron DeSantis in 2018, with DeSantis winning 49.6 percent of the vote and Gillum getting 49.2 percent, according to Politico.
If she's decided to stick to this odd strategy, then what's next? Meeting with Hillary Clinton on what it takes to win Wisconsin?
During the same interview, Klobuchar said cybersecurity is a major issue "that's not being addressed in part because the Trump administration doesn't seem to want to admit" it.
She also said while she is very concerned about deepening crisis in Venezuela, the main priority is to get humanitarian relief into the country and work with allies to push Nicolás Maduro to "give up his reign of terror."
Have a tip we should know? tips@mediaite.com