Shoes From Katy Perry Fashion Line Dropped by Walmart Over Blackface Features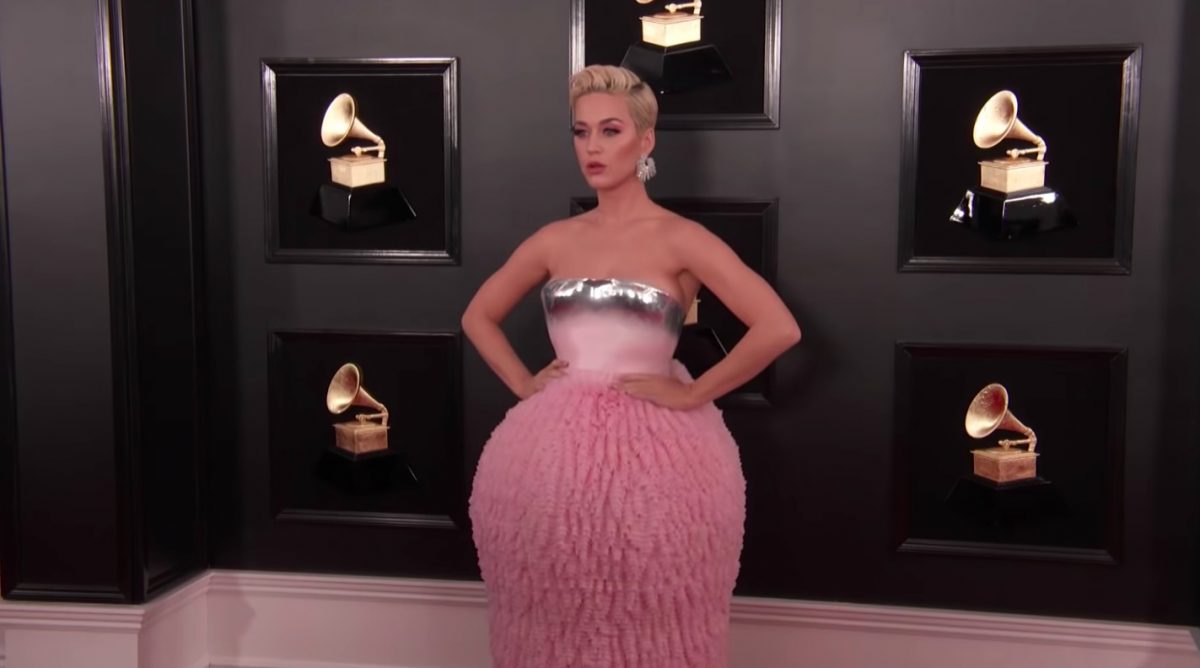 The disturbing trend of blackface in designer fashion continued this week, as several pieces in pop star Katy Perry's shoe line are being pulled from shelves due to minstrel features on the footwear.
Among the shoes being dropped by retailers Dillards and Walmart include a pair of sandals and loafers that feature the same type of large, red lips used for blackface makeup and painted on minstrel figurines.
.@KatyPerry is pulling shoe styles resembling blackface from Dillard's and Walmart. Sources tell @TMZ that the high heels and loafers "were never intended to be offensive," adding that "in order to be respectful and sensitive the team is in the process of pulling the shoes." pic.twitter.com/JguQGpwvMi

— Pop Crave (@PopCrave) February 11, 2019
Last week, the designer fashion giant Gucci was forced to apologize after releasing a turtle neck sweater with sewn on lips that resembled the racist trope. Prada dropped a number of bag accessories last December after critics accused the brand of including minstrel figurines in their products.
How does this keep happening with supposedly 'luxury' brands? No-one at Gucci clocked the similarity between the racist imagery of their $890 blackface jumper and Prada's keychain – the latter of which was pulled from stores less than two months ago? Or do they just not care? pic.twitter.com/pNxTbuJeXV

— Charlie Brinkhurst-Cuff (@CharlieBCuff) February 7, 2019
[image via screengrab]
Have a tip we should know? [email protected]