Steve Bannon: Michelle Fields Controversy Was 'Total Joke,' Used by Media to Destroy Trump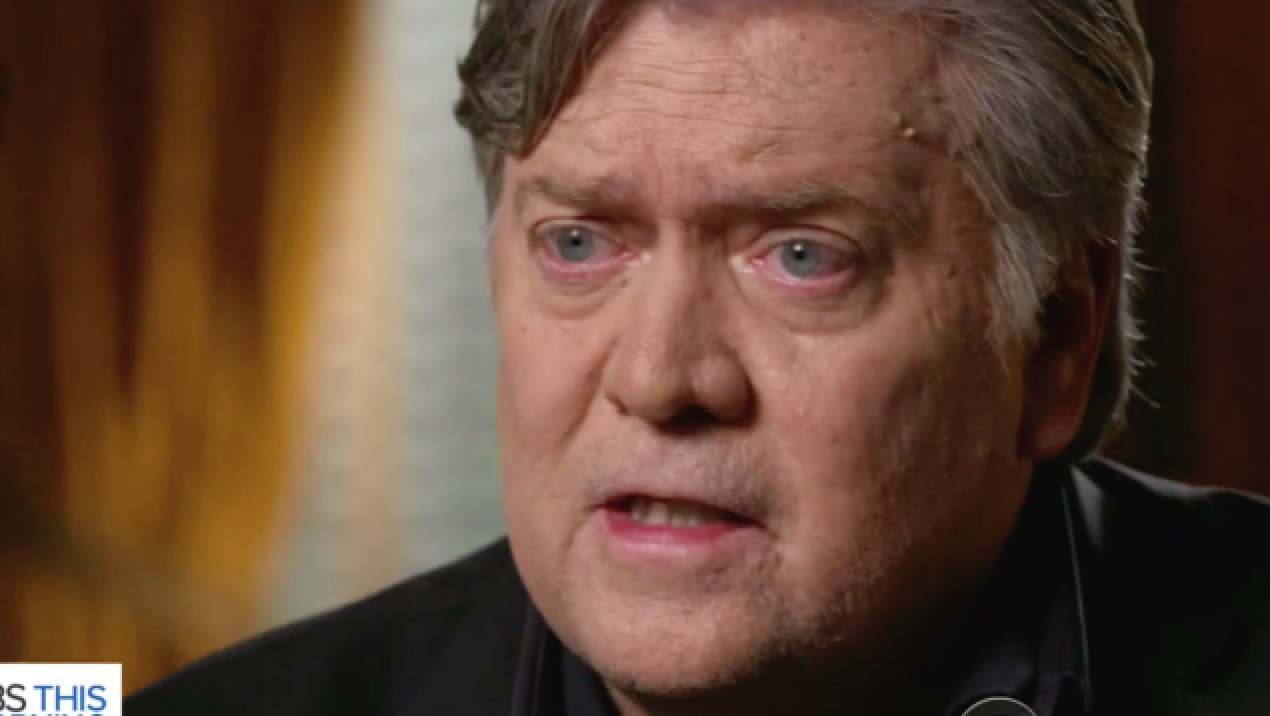 Breitbart chief Steve Bannon has suggested that the mainstream media only cared about Michelle Fields because she once gave Donald Trump's critics an opportunity to kill his chances at becoming president.
In recent days, The Washington Examiner has been highlighting excerpts from Bannon: Always the Rebel, a book written by the organization's former editor, Keith Koffler. Koffler interviewed Bannon about a multitude of subjects, including the media frenzy that happened when Fields made her accusations last year against former Trump campaign manager Corey Lewandowski.
"I thought the Michelle Fields thing, as history has shown, was totally overblown," Koffler wrote in his book. "And it also shows you the snowflake nature of the media. The meltdown the media had on this was all about getting Corey out as campaign manager because they wanted to destroy Trump."
"And I just thought it was a total joke," Bannon responded. "And by the way, it's part of the reason I have such complete contempt for the mainstream media. Because this has nothing to do with Michelle Fields, she was used."
Fields, who used to report for Breitbart, accused Lewandowski of bruising her arm when she tried to ask his boss a question. She brought battery charges against the former campaign head, though they were dropped due to lack of evidence.
Breitbart accepted the Trump campaign's side of the controversy over Fields', and there were numerous indications that they had little interest in standing by their reporter. Fields left Breitbart shortly afterwards, along with several of her colleagues who were angry with how the site handled the episode.
[Image via screengrab]
— —
>> Follow Ken Meyer (@KenMeyer91) on Twitter
Have a tip we should know? tips@mediaite.com