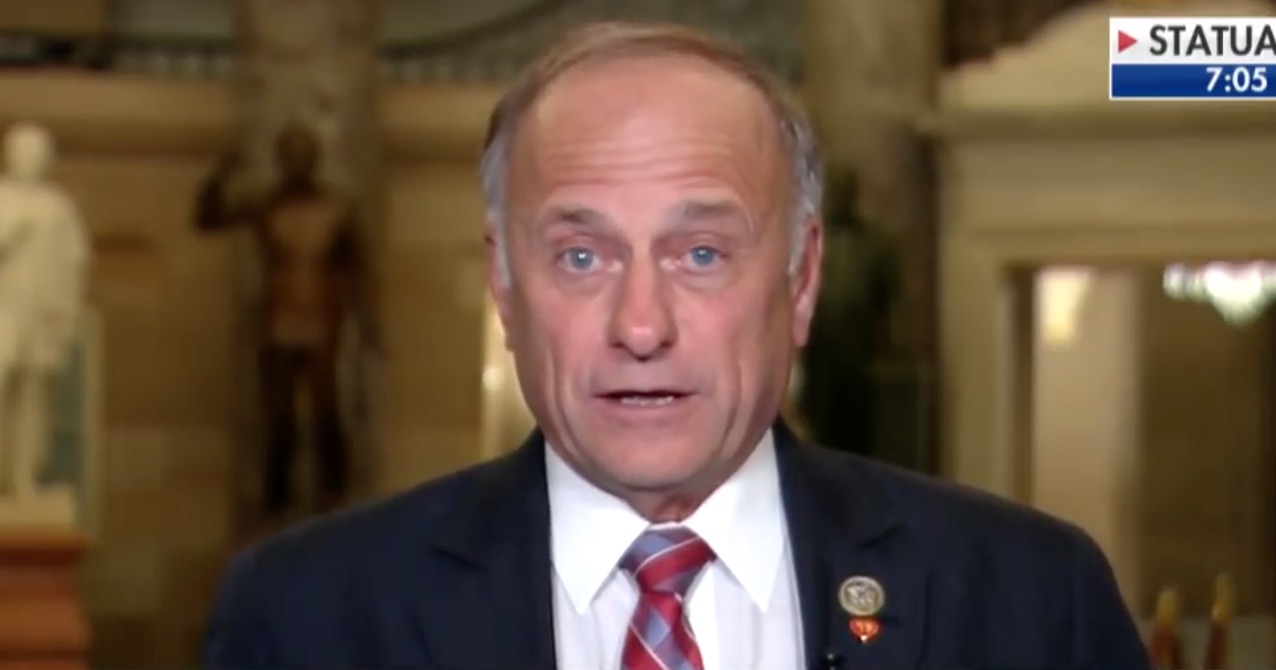 According to Rep. Steve King (R-IA), Congressional Republicans are cooking up a plan to force Paul Ryan out as House Speaker because he's not sufficiently on board with President Donald Trump's agenda.
In an interview with SiriusXM's Breitbart News Tonight, King said the GOP was preparing to call for a referendum on Ryan's speakership, where the House of Representatives will have to vote on whether Ryan should remain in the speakership. Breitbart noted that Ryan has been losing support and influence among the GOP, the reasons ranging from various political failures to his lack of synchronicity with the Trump Administration.
"I do predict, and it is happening, that [Ryan's] power is diminishing," King said. "I also have got information that there are–I'll say 'members'–I say that plurally, with knowledge, that are considering introducing a motion to vacate the chair. If they do that, that will throw this place into a tizzy and force the kind of election for a Speaker that may bring out someone who is a lot stronger on this."
Ryan announced several months ago that he will not pursue reelection and will leave Congress at the start of next year. King said Ryan's lame duck status heavily diminished his power, and said it might be time to force him to vacate his position, similar to what happened with former Speaker John Boehner.
"It's not a personal thing. It's just a function of how things work. He has less power, less influence, and yet he's still leading us into this amnesty piece. People are acting like he's the Speaker of the House who will be deciding who can chair which committees, who can be seated on which committees, and whose bills move forward in the next Congress. But that will not be the case."
Listen above, via Breitbart.
[Image via screengrab]
— —
>> Follow Ken Meyer (@KenMeyer91) on Twitter
Have a tip we should know? tips@mediaite.com