Stormy Daniels Lets it Fly in Freewheeling Stand-Up Set: I Don't Know Who's Worse — Trump or Avenatti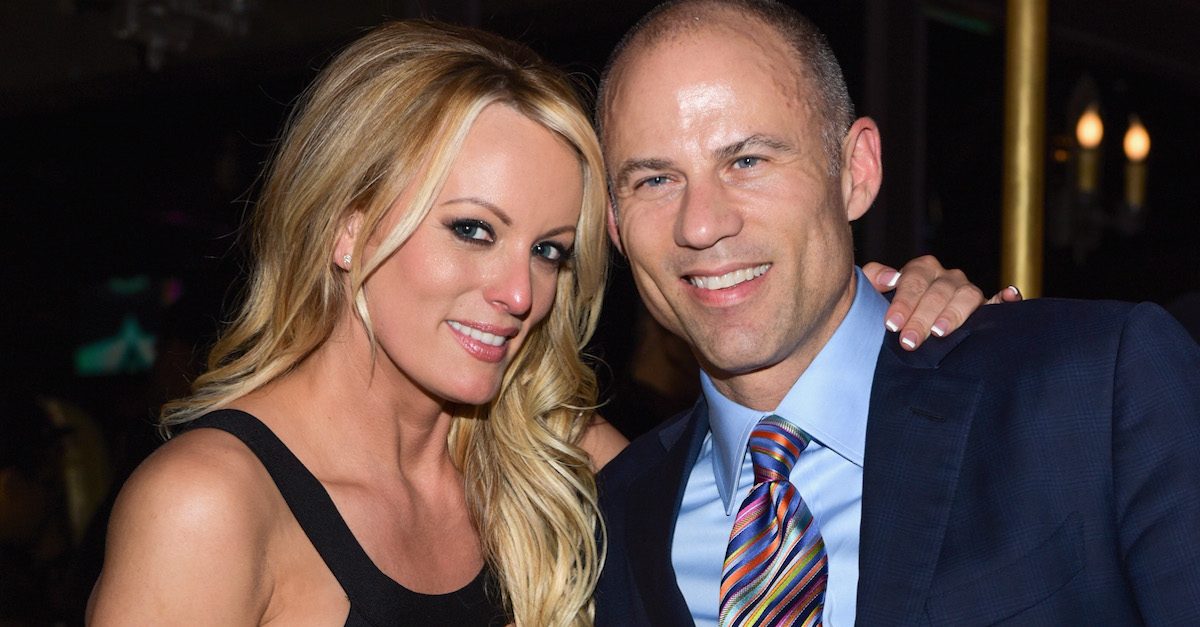 Stormy Daniels brought the thunder on Tuesday night when she slammed her enemies during her first foray into stand-up comedy.
The Daily Beast reported on Daniels' performance at Stand Up NY, during which she set the tone when she remarked that "I can say whatever the f*ck I want and nobody can stop me."
Daniels managed to read her audience well enough — telling the crowd that she won't be able to make the entire set about her alleged liaison with Trump because, "How do you stretch 60 seconds into 60 minutes?"
After treating the crowd to tales from her personal history and her work in the porn industry, she ended up taking questions from the audience. During the Q&A, Daniels said she'll go visit Michael Cohen in prison as long as "pointing and laughing" isn't frowned upon.
She also said Trump sets a "terrifying precedent" with what he's allowed to get away with — saying he could be "raping kittens" on camera and his supporters still won't abandon him.
Last but not least, Daniels took some shots Michael Avenatti, her former attorney who she has disowned amid his ongoing legal troubles.
From the Beast's report:
Asked if she was ever attracted to Avenatti, Daniels revealed that she was actually never alone with her ex-lawyer—"not once." Besides, she quipped, "he thought he was prettier—that's a huge problem for me." Responding to a follow-up—who's a better person, Trump or Avenatti?—Daniels seemed uncharacteristically stumped, conceding, "I don't know."
[Photo via Getty Images]
Have a tip we should know? tips@mediaite.com