Study Finds More Young People Support Free Speech in Turkey Than the United States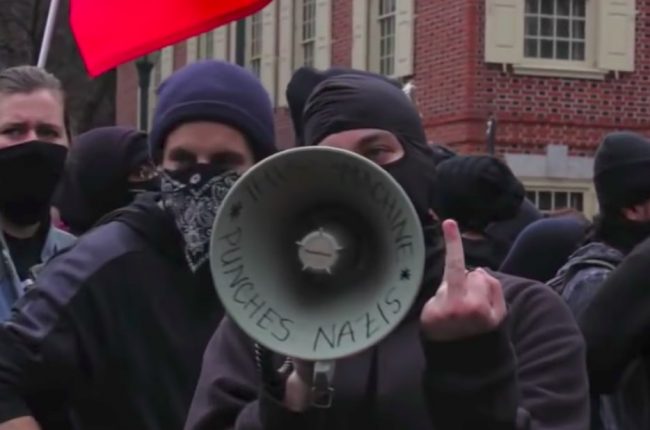 Generation Z doesn't get much attention.
Those up and comers in the wings after millennials are, however, a very real thing and are increasingly developing their own coherent set of political beliefs.
A February study from the Varkey Foundation polled 15-21 year olds from around the world. The results showed a number of intriguing findings, across multiple metrics — but none perhaps more surprising than global views toward free speech.
The study showed that support for free speech was waning in many parts of the world including the United States and was on the rise in some pretty surprising places. In fact, right now — in 2017 — significantly more members of Generation Z in Turkey supports free speech than in the U.S.
From the study:
Young people are divided on free speech. Only around half believe people should have the right to this even when it is offensive to a religion (56%) or offensive to minority groups (49%). Support for free speech even if offensive to a religion is highest in Turkey (78%) and Argentina (70%) – countries where historically there have been struggles with authoritarian governments that
have sought to curtail free speech.
Now a look at the west:
support is surprisingly low even in those countries which are historical champions of free speech – France (52%), the UK (58%) and even the US (62%). This is a sign that, while support for other liberal values has become stronger, support for the fundamental value of free speech is extremely soft.
The findings, of course, come as no surprise to anyone who has stepped on an American college campus recently, where zealous students have made a name for themselves silencing controversial voices — often violently.
[image via screengrab]
Have a tip we should know? tips@mediaite.com