The Hill Proudly Declares It's Dropping Out of White House Correspondents Dinner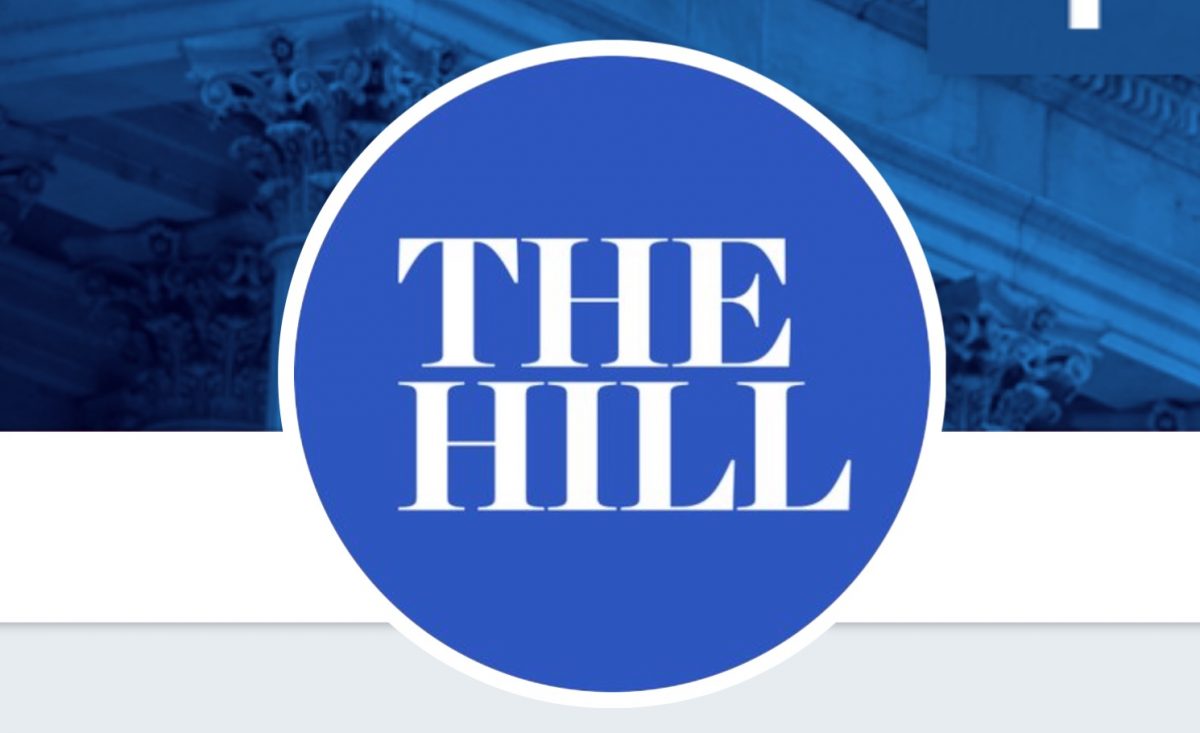 James Finkelstein, chairman of The Hill, has announced that his website will no longer participate in the White House Correspondents Dinner until there are "major reforms" put into effect.
"There's simply no reason for us to participate in something that casts our profession in a poor light," Finkelstein said. "Major changes are needed to the annual event."
The dinner has drawn significant criticism from the political and media worlds over the last few days, mostly because of the anti-Trump Administration jabs in comedian Michelle Wolf's highly-controversial routine. In his letter to the White House Correspondents' Association, Finkelstein lamented that the dinner is no longer non-partisan because of the "hostility and personal animus" directed at the White House.
"We recall fondly how past dinners were tremendous spectacles of dignity that were enjoyed by all.

Comedians headlining those dinners were sharp and made fun of both the media and the Commander-in-Chief in a way that could induce laughs while not being so offensive and vulgar that C-SPAN actually cut off its radio broadcast, as was the case this year for the first time ever.

The kind of jokes told by this year's headliner, Michelle Wolf, were out of line for an event that's supposed to be fun – and fair.

Based on what Americans witnessed on national television at Saturday night's dinner, a once-fine evening celebrating the strong, free press the WHCA speaks of has turned into an angry display and ad-hominem attacks.

A solid majority of journalists from the left and right have condemned this year's comedian and rightly so.

The association made apologies, albeit not to the press secretary, only after the pressure compelled it to happen.

We hope the dinner can get back to talking about the importance of the Fourth Estate without the kind of ugly sideshow that completely overshadowed the event this year."
Whether Finkelstein is serious or not is up for, the WHCD has 360 days to decide whether it will change itself after how things went this past weekend. It may be worth noting, by the way, that Finkelstein has been described in the past as a "personal friend" of President Trump — so might be safe to take this announcement with a grain of salt, as the Washington Post's Erik Wemple did:
The letter from The Hill is a clever piece of PRcraft. "Major reforms," after all, are coming in light of Saturday's events, so the upshot of this declaration is kinda nil.

— ErikWemple (@ErikWemple) May 1, 2018
Despite all the heat, Wolf is still happy with how things went, telling reporters she has no regrets about what she said in her monologue.
[Image via Twitter]
— —
>> Follow Ken Meyer (@KenMeyer91) on Twitter
Have a tip we should know? tips@mediaite.com