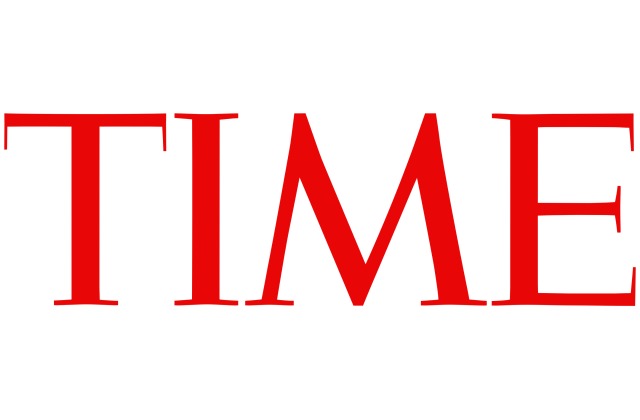 In a $1.84 billion deal, Meredith Corp is reportedly buying Time Inc in a cash agreement bankrolled by the famous — or, to some, infamous — conservative billionaires Koch brothers.
Charles Koch and David Koch are making the move to obtain the publisher of popular magazines Sports Illustrated, Fortune, and Time after Meredith failed to obtain the multinational mass media corporation in 2013, reports Reuters.
The magazines currently published by Meredith are highly profitable and include niche publications such as Better Homes and Gardens, Every Day with Rachael Ray, and Traditional Home. However, acquiring Time Inc with the help of the Koch brothers will give their media group access to a total readership of over 130 million and a subscription circulation of close to 60 million, per Reuters.
The Kochs — who made their fortune in Koch Industries which invests in a number of manufacturing companies — run a massive political operation that includes funding for a number of libertarian and conservative thinks-tanks and grassroots organizers, such as Citizens for a Sound Economy Citizens for a Sound Economy, Americans for Prosperity, and the Cato Institute.
The primary focus of the Kochs' activism is free market economics, limited government, and lower taxes.
In an attempt to quell the conflict of interest concerns, however, Meredith has stated the two libertarian brothers will have zero impact on the editorial decisions of the publications. Though, it is unclear what exact steps the entities will take to ensure editorial changes are not made to align with their new owners.
It is clear that Time's numbers have been continually declining in the past few years, as the media group has missed their financial goals in six straight quarters .
[image via screengrab]
Follow the author on Twitter (@calebecarma).
Have a tip we should know? tips@mediaite.com