Trump Announces US Delegation Has Arrived in North Korea For Summit Talks: 'It Will Happen!'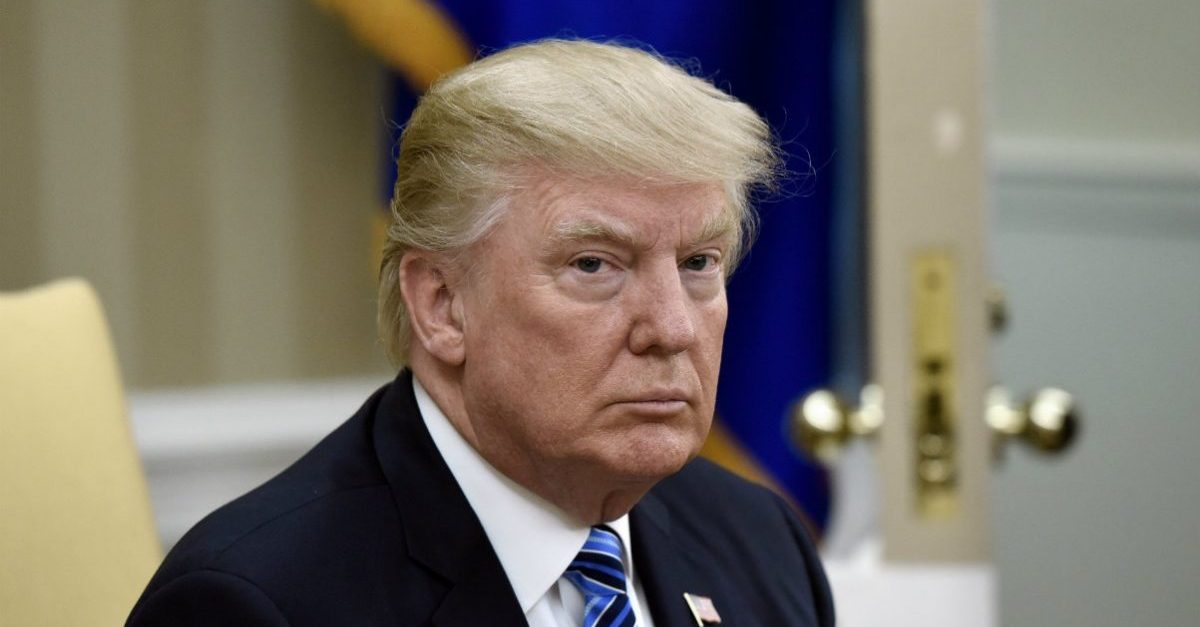 President Donald Trump announced on Sunday that the U.S. delegation dispatched to North Korea for talks ahead of the potential summit had arrived in the country.
This week Trump canceled the planned meeting between himself and North Korean leader Kim Jong Un, but he has not ruled out the possibility that the summit could be reinstated for its June 12 date.
The delegation sent to North Korea includes Sung Kim, the U.S. ambassador to the Philippines, CNN reported, "and is a clear sign the summit is back on track."
"Our United States team has arrived in North Korea to make arrangements for the Summit between Kim Jong Un and myself," Trump tweeted. "I truly believe North Korea has brilliant potential and will be a great economic and financial Nation one day. Kim Jong Un agrees with me on this."
"It will happen!" he added.
Our United States team has arrived in North Korea to make arrangements for the Summit between Kim Jong Un and myself. I truly believe North Korea has brilliant potential and will be a great economic and financial Nation one day. Kim Jong Un agrees with me on this. It will happen!

— Donald J. Trump (@realDonaldTrump) May 27, 2018
[image via Getty]
Have a tip we should know? [email protected]
Aidan McLaughlin - Editor in Chief