Trump Defends Syria Pullout After Harsh Fox & Friends Criticism: 'Getting out of Syria Was No Surprise'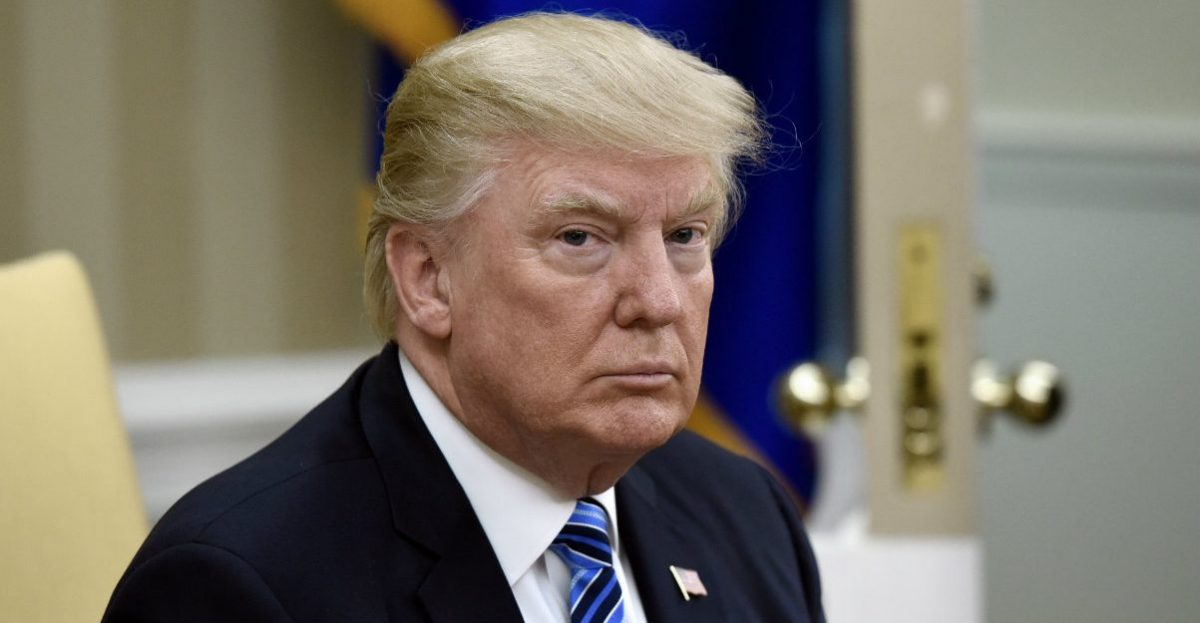 President Donald Trump is an avid viewer of cable news whose favorite show happens to be the very supportive Fox & Friends. So if he was watching Fox News this morning he likely caught a segment that was critical of Wednesday's announced plan to withdraw from Syria.
Trump fired off a tweet defending his Syria policy minutes after Fox & Friends co-host Brian Kilmeade shared remarkably critical commentary on the surprising announcement that the U.S. withdrawing 2,000 U.S. troops from Syria because "ISIS in Syria is defeated."
Kilmeade joined a chorus of Syria withdrawal critics Thursday morning, saying that "nobody believes that ISIS is defeated" and that Trump's "stunning and irresponsible" announcement blindsided his Secretary of Defense Jim Mattis.
Trump appeared to push back via Twitter:
Getting out of Syria was no surprise. I've been campaigning on it for years, and six months ago, when I very publicly wanted to do it, I agreed to stay longer. Russia, Iran, Syria & others are the local enemy of ISIS. We were doing there work. Time to come home & rebuild. #MAGA

— Donald J. Trump (@realDonaldTrump) December 20, 2018
Trump wasn't finished, however. He then tweeted a larger defense of U.S. foreign policy:
Does the USA want to be the Policeman of the Middle East, getting NOTHING but spending precious lives and trillions of dollars protecting others who, in almost all cases, do not appreciate what we are doing? Do we want to be there forever? Time for others to finally fight…..

— Donald J. Trump (@realDonaldTrump) December 20, 2018
….Russia, Iran, Syria & many others are not happy about the U.S. leaving, despite what the Fake News says, because now they will have to fight ISIS and others, who they hate, without us. I am building by far the most powerful military in the world. ISIS hits us they are doomed!

— Donald J. Trump (@realDonaldTrump) December 20, 2018
Trump's focus on military spending and "time to come home & rebuild" could signal a plan to use resources dedicated to fighting ISIS in Syria to fund the building of a border wall on the southern U.S. border. The border wall was the signature issue during Trump's 2016 presidential campaign and appears to be dead in the water without congressional support for funding.
Have a tip we should know? tips@mediaite.com