Trump Lawyer Michael Cohen Seeks $20 Million From Stormy Daniels For Allegedly Violating NDA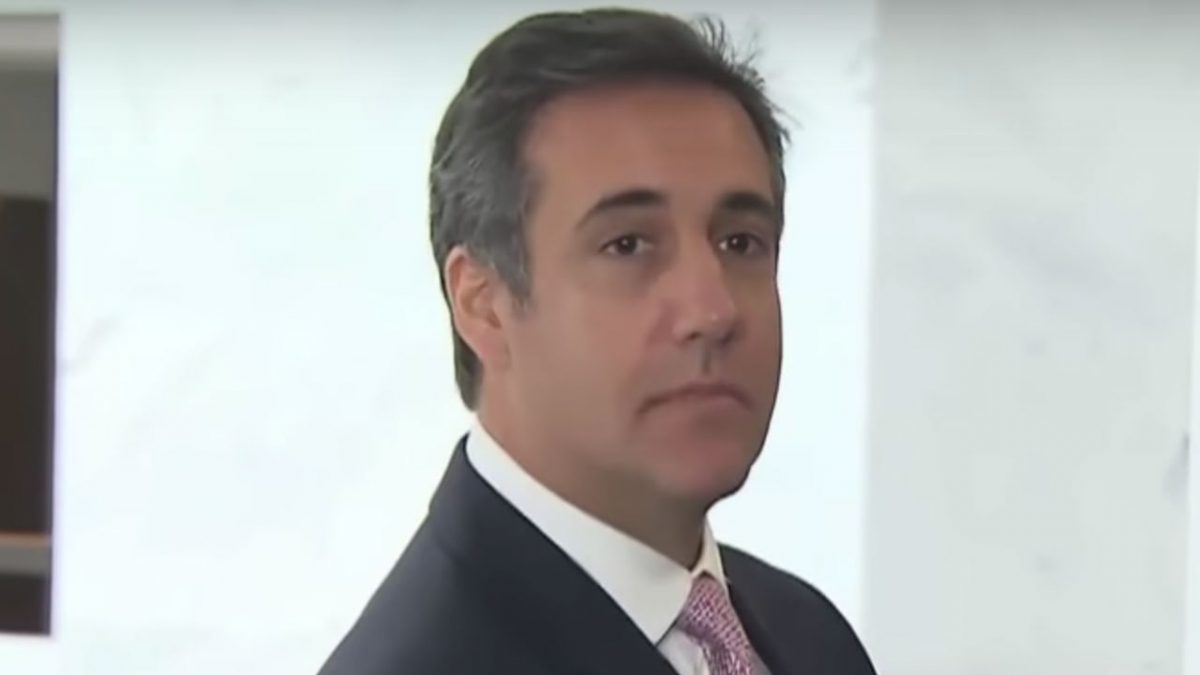 President Donald Trump's personal lawyer Michael Cohen filed a claim seeking $20 million in damages from Stormy Daniels — the porn star who claims she had an affair with Trump — for allegedly violating her nondisclosure agreement.
The Washington Post reported Friday night:
Michael Cohen, President Trump's personal attorney, claims he has the right to seek at least $20 million in damages from porn star Stormy Daniels for allegedly violating a nondisclosure agreement 20 times.
Daniels previously sued Trump to get out of a nondisclosure agreement she claims is invalid because Trump never signed it. She claims the agreement, for which she was paid $130,000, was struck on the condition she keep quiet about her alleged affair with Trump.
Daniels claimed the affair with Trump went down in 2006, and lasted for months, while the now-president was married to his third wife Melania. She claimed that just before the 2016 election, she was paid the $130k to keep quiet about the affair.
Cohen reportedly made his claim on Friday through his LLC Essential Consultants, in an attempt to push the dispute "out of the public eye and back into private arbitration."
Whether that will stop Daniels' interview with Anderson Cooper on 60 Minutes — which is shaping up to be a bombshell — remains to be seen.
Have a tip we should know? [email protected]
Aidan McLaughlin - Editor in Chief