Trump Lawyer Ty Cobb: POTUS 'Very Eager' to Speak With Mueller, but I Hope It's Not a 'Perjury Trap'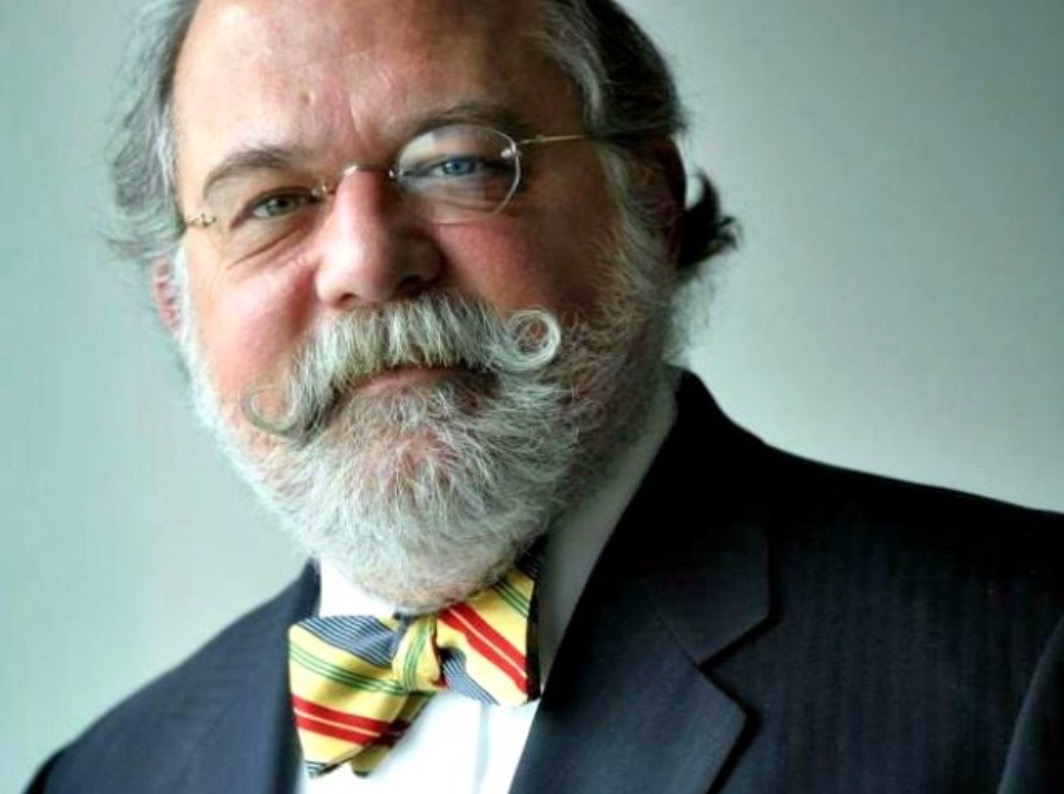 CBS has released a preview of their extensive interview with Ty Cobb, a lawyer for President Donald Trump. And in it, the president's counsel went on record as saying his client is quite willing to give an interview to special counsel Robert Mueller.
Speaking with CBS White House correspondent Major Garrett on The Takeout's upcoming podcast, Cobb said Trump is "very eager" to meet with investigators and "put the matter to rest." No formal requests have come in from the special counsel yet, though Cobb said there are "active discussions" regarding a Trump interview.
"I would hope that a fair minded office of the special counsel would approach it in a dutiful way consistent with precedent and it wouldn't be a mere perjury trap."
Cobb said he expects Mueller's investigation to conclude in 4-6 weeks — though this wouldn't be the first time the Trump Administration has predicted an imminent end to the Russian election interference probes. Cobb also acknowledged that the investigations are an anchor on Trump's presidency, though he insists that the legal developments pertaining to George Papadopoulos, Michael Flynn and Paul Manafort will not cause lasting damage.
"It's very difficult for him to do anything other than to fight for his place in history," Cobb said.
Trump was recently asked about whether he would be okay with giving Mueller an interview. He responded by mostly dodging the question, attacking Hillary Clinton again, and calling the Russia investigations a "hoax" concocted by Democrats after they lost the 2016 election.
[image via Jerry Cleveland/The Denver Post]
— —
>> Follow Ken Meyer (@KenMeyer91) on Twitter
Have a tip we should know? tips@mediaite.com