Trump Slams 'Disgraceful' John Podesta at G20: 'Everyone Here is Talking About' Him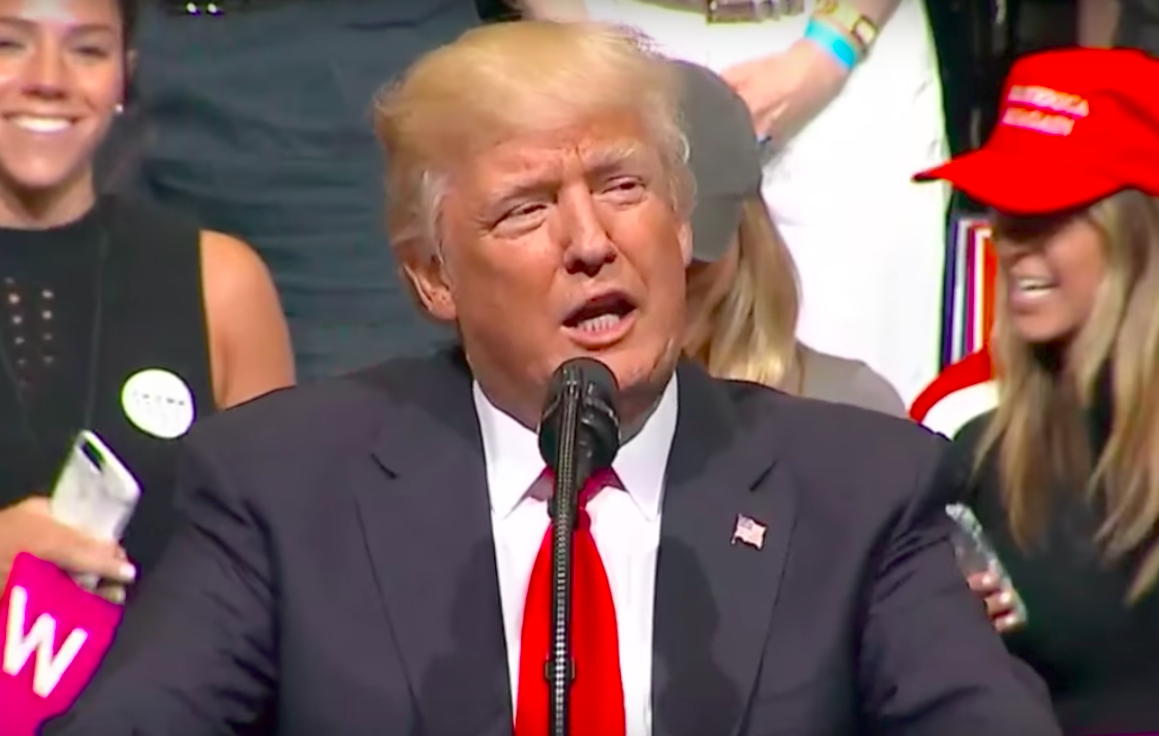 Early Friday morning, President Trump took to Twitter to thank those who gave him 'great reviews' of the speech he gave in Poland and reflected on meetings he had with several world leaders.
However, between such tweets, he took aim at former Clinton chairman John Podesta.
Everyone here is talking about why John Podesta refused to give the DNC server to the FBI and the CIA. Disgraceful!

— Donald J. Trump (@realDonaldTrump) July 7, 2017
It is unknown as to why Trump specifically went after Podesta now, but it might have something to do with a recent piece written by Clinton Cash author Peter Schweizer that was published Wednesday night in the New York Post.
In it, Schweizer lays out Podesta's ties to Russia, including one that involves the Russian government giving a small green-energy company called Joule Unlimited $35 mil, which he served as a board member of while Hillary Clinton was Secretary of State, something he failed to disclose when he began working for President Obama in 2014 as White House Counsel. Podesta was recently confronted about this by Fox Business's Maria Bartiromo.
In addition, Schweizer noted that fellow Joule board member Reuben Vardanyan, who formerly served as the head of the investment banking division of Russia's largest bank Sberbank, had a $170,000 lobbying contract in 2016 with the Podesta Group, which is run by Podesta's brother Tony Podesta.
Trump also went after the "Fake News Media."
I will represent our country well and fight for its interests! Fake News Media will never cover me accurately but who cares! We will #MAGA!

— Donald J. Trump (@realDonaldTrump) July 7, 2017
He claims the media will "never cover [him] accurately," but "who cares!"
Have a tip we should know? tips@mediaite.com