Trump Was Apparently Freaked Out Over Fox News Hosts Ripping Him For Signing Omnibus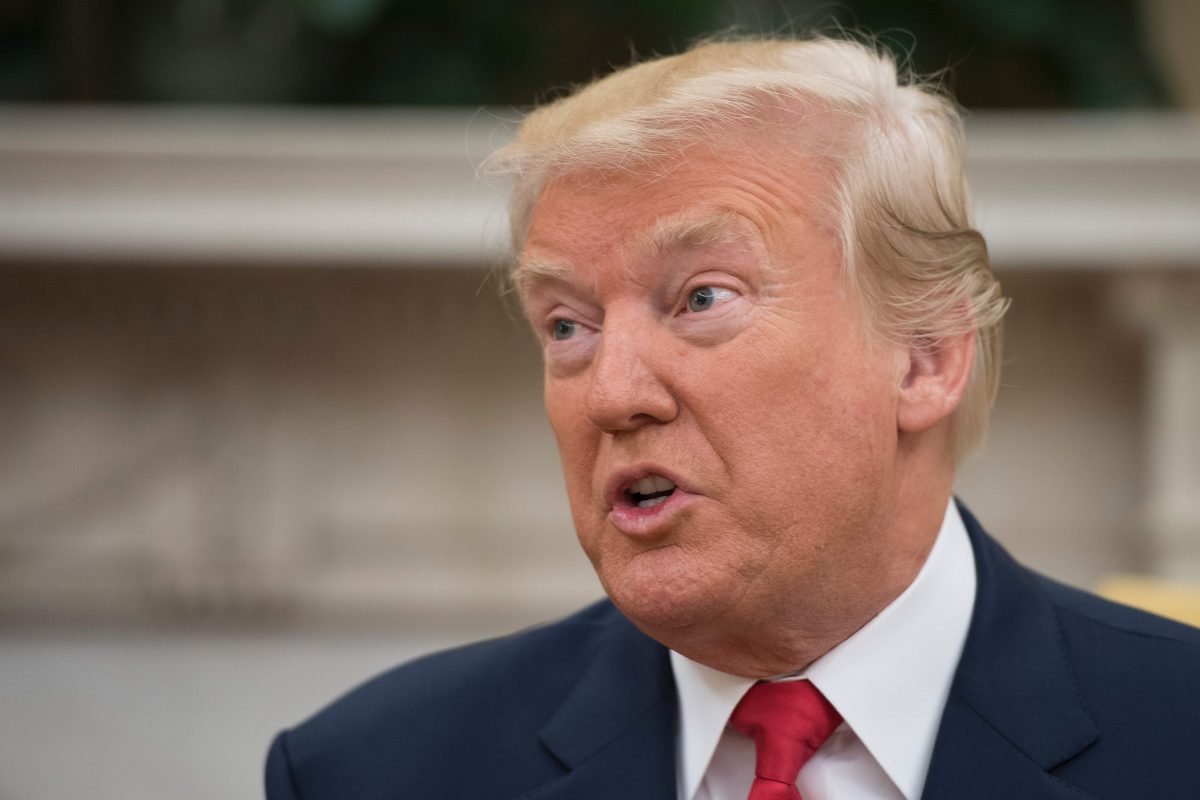 As you may recall, just before he was set to sign the $1.3 trillion omnibus spending bill last month, President Donald Trump all of a sudden threatened to veto the bill. While he eventually signed it, Trump complained loudly about the bill, declaring that he'd never sign anything like that again.
It was noted at that time that several high-profile conservative commentators and hosts were criticizing Trump for signing the bill, especially since it set aside little money for his long-promised border wall while expanding spending elsewhere. According to Axios, Trump is going through some serious "buyer's remorse" on the omnibus, largely due to right-wing talking heads giving him grief over it.
Sources who've discussed it with Trump say it freaked him out to see the array of usually friendly faces on Fox News' opinion shows ripping into him for signing a bill that spent a ton of money, but gave lots away to liberal priorities and did little for his signature promise to build a wall.
Axios also stated that the president "had little clue" what was in the spending bill before signing it. Meanwhile, even though Congressional Republicans have felt they could place immigration on the back burner after failing to come to a deal earlier this year, it looks like the president is going to continue to press on the issue.
Due to Trump pushing for action on tougher immigration laws in recent days, it seems possible there could be a government shutdown in September when government funding ends, causing possible headaches for Republicans ahead of an already expected tough midterm.
[image via Getty Images]
—
Follow Justin Baragona on Twitter: @justinbaragona
Have a tip we should know? tips@mediaite.com