Vice Employees Speak Out Against Company's Sexual Harassment Culture: 'Felt Like a Threat'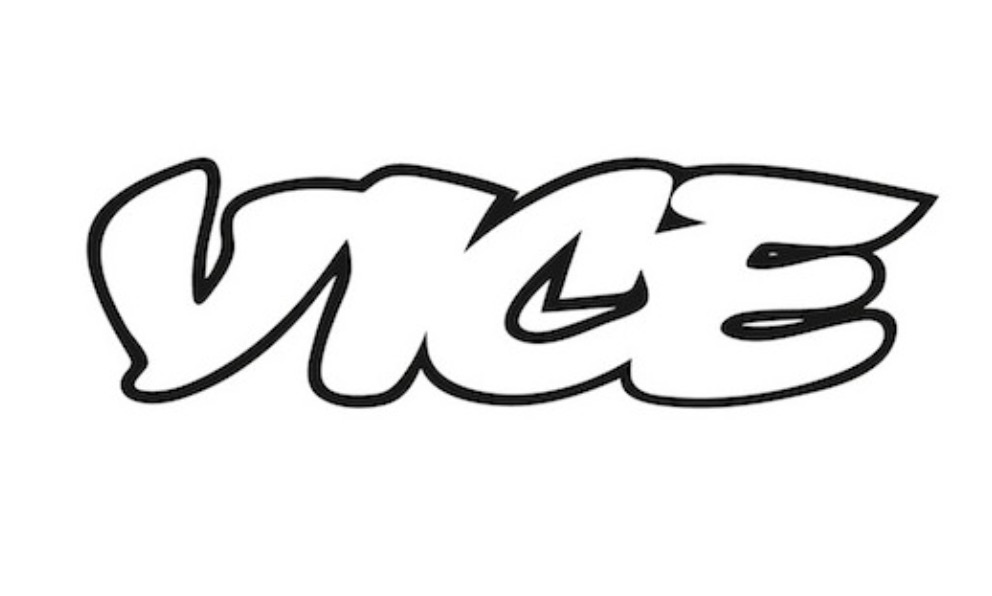 A former associate producer for Vice Media is opening up about the sexual harassment and abusive behavior she experienced during her time with the broadcast company.
Barghouty gave an interview with The Daily Beast where she recounted how her bosses took her out for a post-LA Press Club Awards celebration before she was officially hired. She said the "inappropriate" behavior started when bureau chief Kaj Larsen drunkenly talked about having sex with other girls at the bar before passing out in Barghouty's car when she drove him home.
Barghouty went on to say that Larsen inappropriately touched her at work multiple times and he once asked her to meet him at her house. This led to an encounter where a shirtless Larsen met Barghouty outside of his place and told her to wait inside while he took a shower.
Barghouty also recalled that Larsen would frequently have her accompany him to Hollywood parties, which gave her the sense that she was being used as "arm candy." She said that she tried bringing complaints to human resources, though she was told "we can't really tell them what to do," and Larsen later approached her, grabbed her arm, and said "If you're going to get anywhere with Vice guys, you're going to have to be a lot sweeter."
"It felt like a threat. The way he looked at me, the way he grabbed my arm," Barghouty said. "I remember feeling scared, and I didn't want my career to be built on how sweet I am to the men at Vice."
The Daily Beast said that they spoke to dozens of other Vice employees, many of whom suggested that there as a culture of sexual harassment that hung over women who worked for the agency. Barghouty said the company's non-traditional workplace environment boiled down to a "toxic" atmosphere where women face sexism and advances from their colleagues on a regular basis:
"The culture [at Vice] was that if you sleep with your boss, or with your producer, you'll get more opportunities. That was real," she says. "Women who were intimate with their superiors did better than women who weren't. It created a toxic environment, where men could be abusive, and some women were manipulated into thinking that acquiescing to that abuse was the only way to advance."
Reporter Brandy Zadrozny also obtained a copy of Vice's employee workplace agreement.
Women told me the men at Vice use the "non-traditional workplace agreement" to cover their harassment. Here it is. pic.twitter.com/Z4HLsrhJ3W

— Brandy Zadrozny (@BrandyZadrozny) November 15, 2017
When asked to respond to the allegations, Vice offered this statementt:
"The nature of VICE's content runs the gamut, from travelogues and news series to more provocative programming like our shows exploring drug culture, Weediquette and Bong Appétit. A non-traditional workplace agreement is often used by companies to certify employees' comfort with content that could be considered edgy. However, it does not in any way sanction conduct that is disrespectful or biased, and we will investigate all allegations of such behavior, including any incidents where employees purportedly attempted to justify their conduct through the agreement. We have immediately begun reviewing this matter."
[Image via screengrab]
— —
>> Follow Ken Meyer (@KenMeyer91) on Twitter
Have a tip we should know? tips@mediaite.com