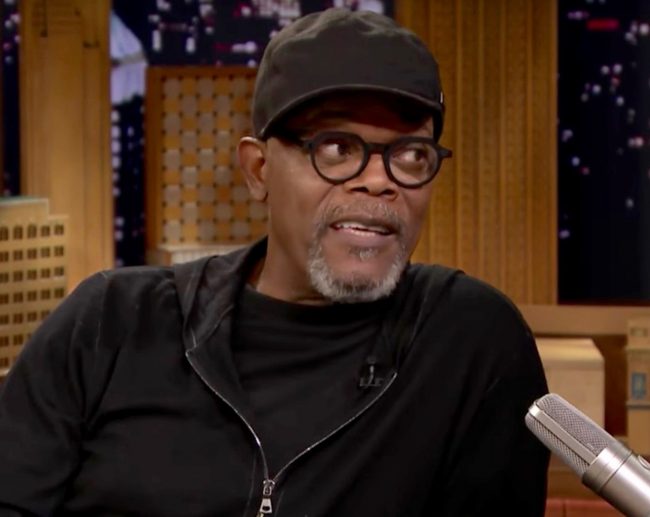 Tuesday's special election in Georgia to fill the congressional seat opened when Tom Price was tapped to be Secretary of Health and Human Services has drawn a great deal of attention. Many believe Democratic candidate Jon Ossoff has a chance to reach the 50 percent threshold to avoid a runoff, as he's running against a crowded field of Republicans who will split the vote.
President Donald Trump weighed in on Twitter, Tuesday — saying Ossoff would be a "disaster in Congress."
But Trump is late on the scene compared to a number of celebrities who have been filling Ossoff's campaign coffers, recording ads, and even driving Georgia voters to the polls for the past several weeks.
A Politico feature posted Tuesday morning detailed the efforts Hollywood has made on behalf of Ossoff, a 30-year-old filmmaker. So far, Ossoff has received donations from actresses including Jane Fonda, Rosie O'Donnell, and Kyra Sedgwick, to name a few.
"The end of democracy looks nigh. I think we all realize we can't sit back, we can't take things for granted," actor John Leguizamo said, according to Politico. "We can't sit back and hope that somebody else does something, we have to do whatever we can, [so] we all gotta get woke, and that's the mandate. I wish there were more outspoken celebrities, athletes, artists, people with high profiles."
The Hill reported that actress Alyssa Milano drove people to the polls when early voting kicked off in the state earlier in the month.
And according to the Politico report, actor Samuel L. Jackson even referenced one of his most quotable lines from his iconic role in Pulp Fiction in a radio spot he recorded for Ossoff.
"We have to channel the great vengeance and furious anger we have for this administration into votes at the ballot box," Jackson said in the ad.
[image via screengrab]
——
Follow Joe DePaolo (@joe_depaolo) on Twitter
Have a tip we should know? tips@mediaite.com
Joe DePaolo - Senior Editor