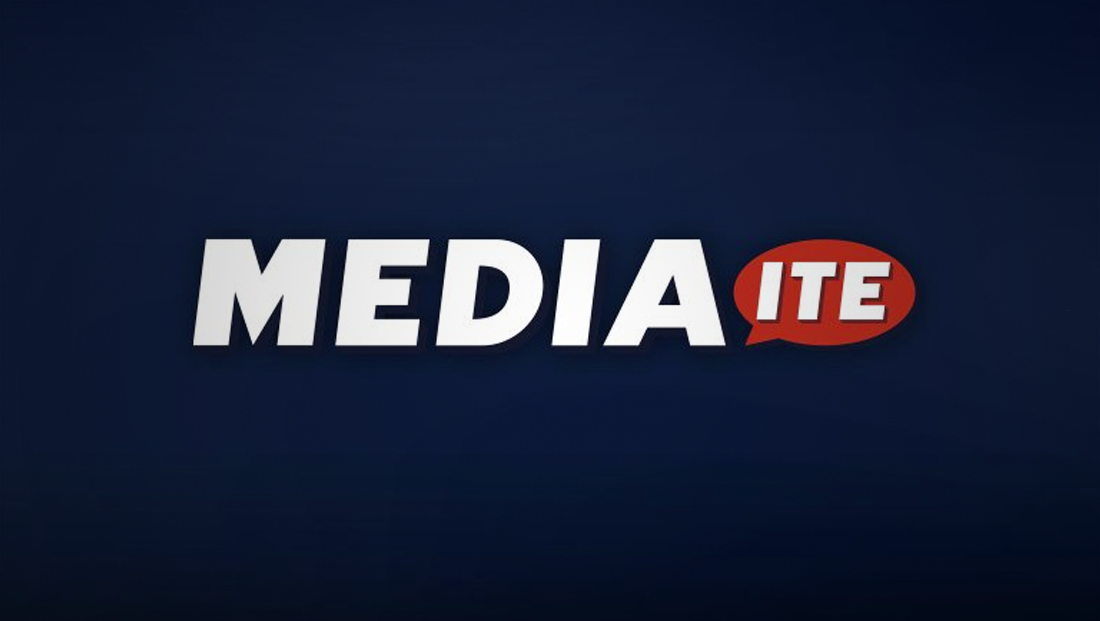 It is hard to believe that Mediaite is quickly approaching its 10th anniversary. What started as a small side project in 2009 has developed into a launching pad for a multi-platform media company that now includes a major linear and OTT network in Law&Crime.
But with that history comes the reality that the site's architecture was launched with enormous effort and vigor but without the ability to envision where we might be a decade later. The digital world has seen a major transformation and there were still various legacy issues on the development side of the site that had not been changed since its inception. So now was the time not just to update the look and feel of the site but to modernize the "back end" as well.
I am so proud of our developers Zack and Sean who have both been with the company for years and done the impossible over that time with almost no budget to keep the site up to date and competing with far better funded properties. Now they were finally afforded some time to address various issues they had raised over the years.
That includes what they say were over 800 updates and some of that translates into a slightly different, and hopefully better experience for the reader.
Those changes include:
– A new front page which has more curated stories so less big news gets lost during the day
– A new menu to navigate more easily and consistently.
– New typeface on titles and articles for better readability.
– New modular, grid-based design which allows us to more easily add features.
– A significantly updated mobile experience thanks in part to the new grid, as well.
With that said, we also tried not to re-invent the wheel on the user side. The Mediaite front page has been welcoming record traffic that most major publishers would envy so we tried hard not to make that page feel too different. You will still find a chronological list of stories but just a little lower on the page with a few more curated ones up higher.
There are more changes to come but most important we look forward to your feedback. You are the reason we are doing this so we look forward to reading your comments which are always forthcoming, plentiful and strident (and I am confident that some will figure out a way to connect this to an effort to either support or destroy President Donald Trump…)
Have a tip we should know? tips@mediaite.com