WH Reporter: Omarosa 'Physically Intimidated' Me, Claimed to Have 'Dossiers' for Blackmailing Journalists
WH Reporter: Omarosa 'Physically Intimidated' Me, Claimed to Have 'Dossiers' for Blackmailing...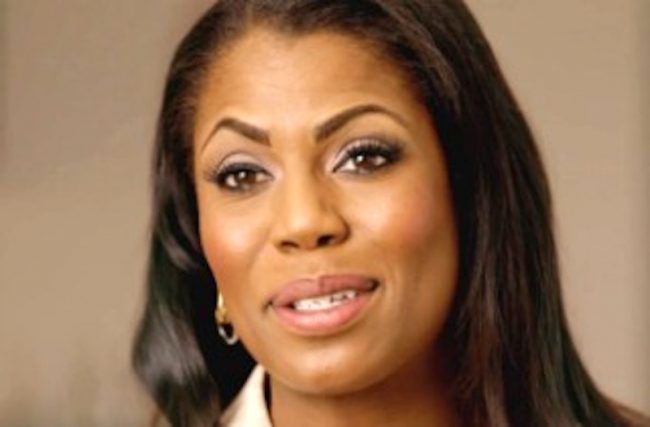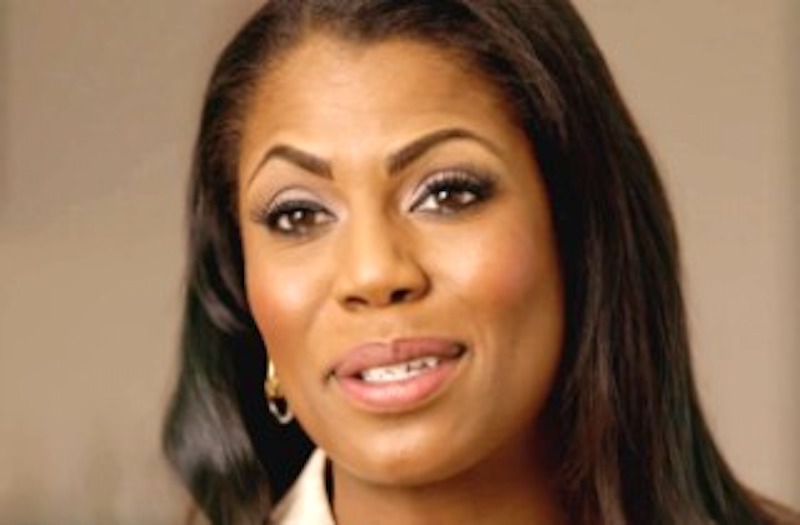 April Ryan, a White House correspondent for American Urban Radio Networks, says that Trump White House Liaison Omarosa Manigault recently threatened her while claiming to possess compromising information about the press pool.
In an interview with Washington Post, Ryan said that she was outside press secretary Sean Spicer's office last week when she got into a confrontation with the former "Apprentice" star-turned-communications director for the White House's Office of Public Liaison. WaPo reporter Abby Phillip and other journalists confirmed the meeting took place, and the reported account suggests that Manigault "physically intimidated" Ryan to the point that a Secret Service intervention was nearly required.
"She stood right in my face like she was going to hit me," Ryan said. "I said, 'You better back up'…She thought I would be bullied. I won't be."
During this exchange, Manigault reportedly told Ryan that the White House had a collection of "dossiers" which contained damaging information about her and other journalists who the White House thought would give them problems.
When asked for a response to Ryan's accusations, Manigault told Wapo, "My comment: Fake news!"
According to the report, Manigault and Ryan were once friendly with each other, though their relationship deteriorated months ago after Manigault sent Ryan several emails insinuating the latter was trying to sway media coverage to favor Hillary Clinton. Ryan took the emails as an insulting threat, and said Manigault was trying to hurt her integrity and career.
In past statements, Manigault has said that President Trump's administration is keeping tabs on journalists and political enemies. CNN's Brian Stelter also took notice last night of a tweet Manigualt chose to delete.
.@OMAROSA posted this subtweet of the accusations by April Ryan, then deleted it. pic.twitter.com/16sHzjn3HL

— Brian Stelter (@brianstelter) February 14, 2017
UPDATE – 1:43 p.m. EST: Press Secretary Sean Spicer addressed the report in today's press briefing, and he insisted the dossiers don't exist.
Spicer on report WH has dossiers on journalists: "That is absolutely not true. There are no dossiers being kept"

— Oliver Darcy (@oliverdarcy) February 14, 2017
[image via screengrab]
— —
>> Follow Ken Meyer (@KenMeyer91) on Twitter
Have a tip we should know? tips@mediaite.com