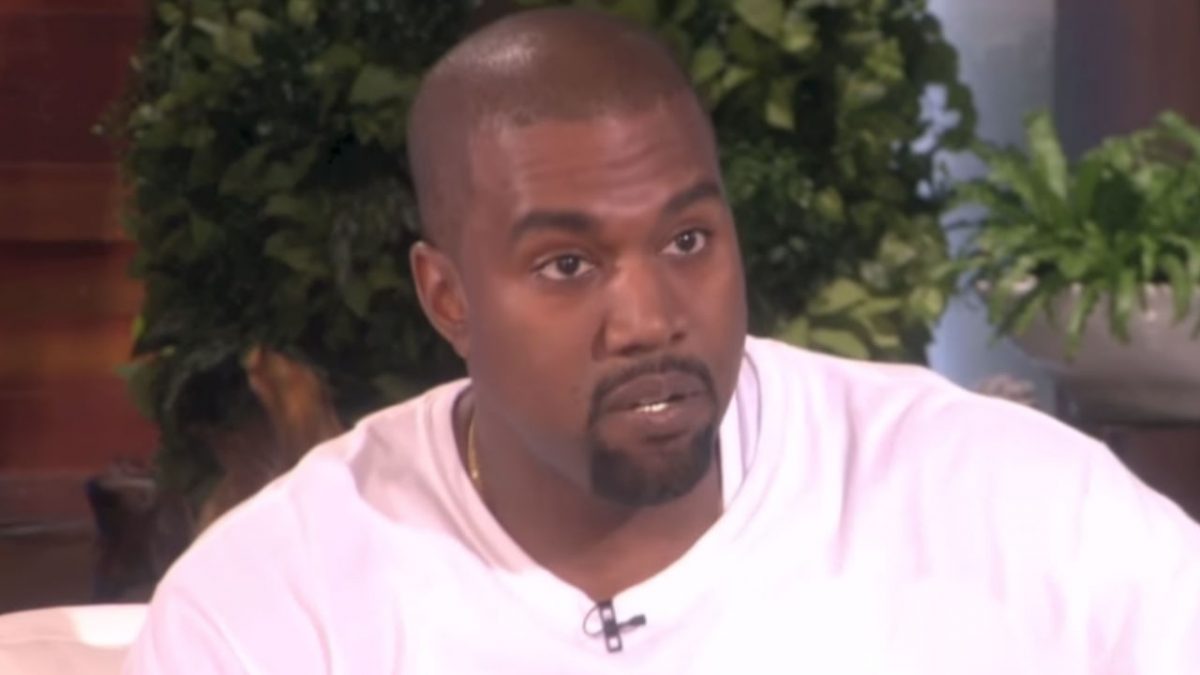 Kanye West has been making waves with a number of highly publicized and controversial remarks recently, even sparking a parody on Saturday Night Live.
Yet while the majority of Americans heard about West's remarks, most are not impressed.
According to a CNN poll conducted by SSRS, 72 percent of those polled said they heard about West's recent remarks and tweets like this one on Donald Trump, slavery, and his pro-Trump political debate/single Ye vs. The People.
Most people, 52 percent, though, think West's real motivation is publicity, not politics.
The majority of those surveyed also don't think West means what he says, although West's believability varies among the political divide.
According to CNN, "Among Republicans, 56% think West believes what he is saying, while among Democrats, that number shrinks to 30%."
It also seems that West's favorability is divided by race, with white respondents more likely to approve of entertainer who said slavery is a "choice" than non-whites, although neither group liked him all that much, with 24 percent of whites approving, while 20 percent of non-whites did.
Yet despite the fact West is not getting the feedback and approval he may crave, there is no sign that the entertainer plans on letting up soon, recently tweeting out "free thinking is a superpower," and expounding on his views on freedom in a New York Magazine interview. 
[image via screengrab]
Have a tip we should know? tips@mediaite.com