In our daily newsletter we choose the media winners and losers of each day from the world of Mediaite. Sign up to find out who has won and lost!
WINNER: Caitlyn Jenner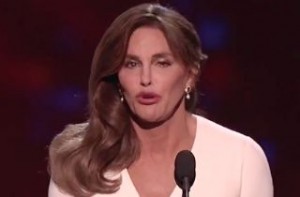 The Olympian turned reality show star has been having something of a moment recently. While on a bit of a media tour, Jenner logged rock solid appearances on 20/20, and the premier 8:00 p.m. showing of Tucker Carlson Tonight. On CNN with Don Lemon, Jenner even speculated about a future in politics.
Loser: Jesse Watters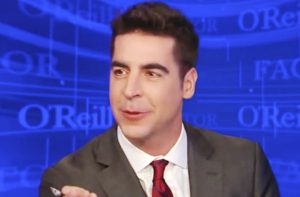 On his second appearance as a permanent member of The Five, Jesse Watters made a curious comment about Ivanka Trump and a microphone. The fallout drove a full news day of outrage, spurring comments from Jake Tapper, John Podhoretz and the wider Internet.
Sign up for Mediaite's Daily Winner & Loser Newsletter here!
This is an opinion piece. The views expressed in this article are those of just the author.
---