Doug Collins Releases Transcripts of Lisa Pages Judiciary Committee Testimony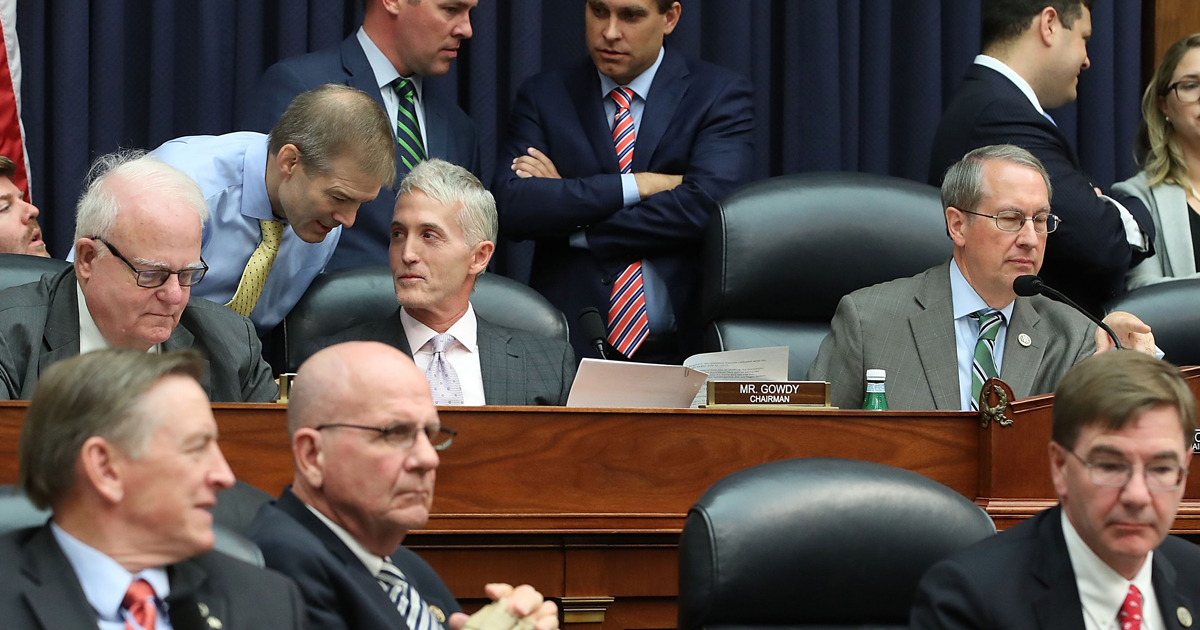 Rep. Doug Collins (R-GA) released two days of transcripts from former FBI attorney Lisa Page's 2018 testimony in front of the House Judiciary Committee Tuesday afternoon, in an effort to be transparent and informative to the American public.
"The American people deserve to know what transpired in the highest echelons of the FBI during that tumultuous time for the bureau," he said in a statement Tuesday, adding that certain classified information has been redacted from the transcripts in order to protect "ongoing investigations" and personal privacy.
Page was placed under investigation beginning last year, after it was found she was texting another FBI agent, Peter Strzok, regarding defeating President Donald Trump. The investigation led to Strzok being fired, and Page resigning.
The hearings happened between July 13 and July 15, 2018 on Capitol Hill.
Have a tip we should know? [email protected]