Elliott Broidy's Mistress Says the GOP Fundraiser Forced Her to Have Abortion, Gave Her Herpes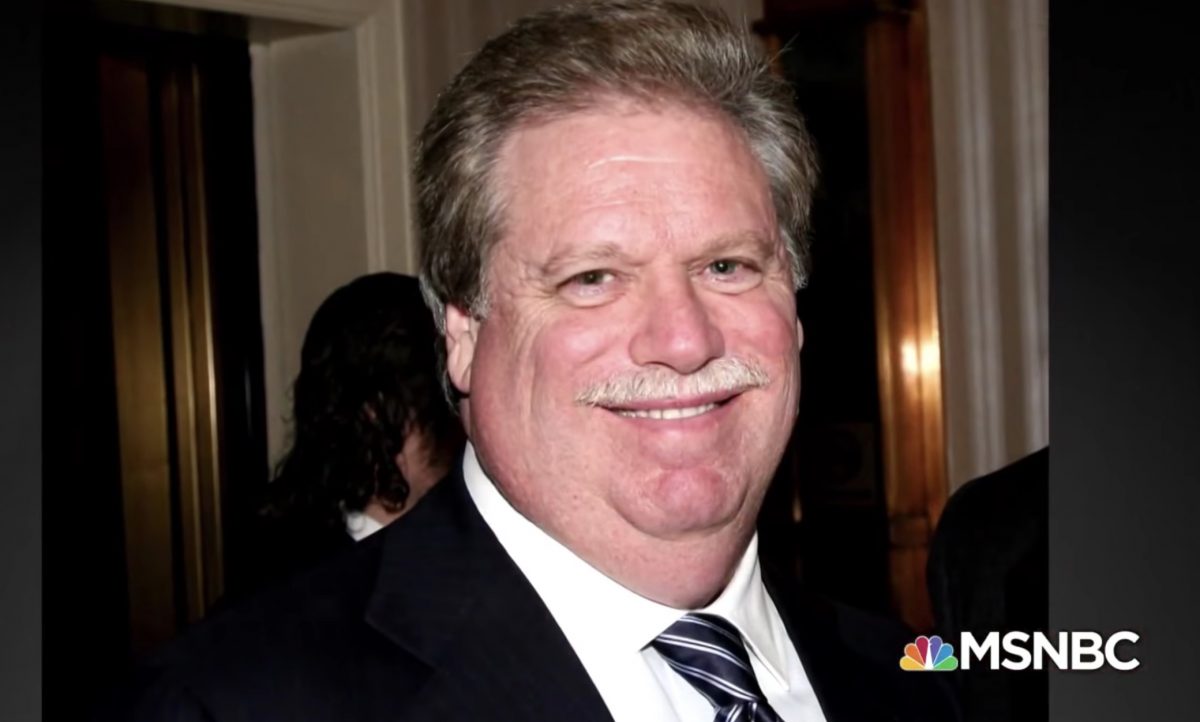 The mistress of prominent Republican fundraiser Elliott Broidy has made a number of explosive claims in a lawsuit. She says Broidy forced her to have an abortion and gave her genital herpes.
Former Playboy playmate Shera Bechard made the claims in court documents that were unsealed on Friday.
Bechard sued Broidy for breaching a hush money deal that had her receiving $1.6 million for not talking about her extramarital affair. That hush money deal was drawn up by none other than President Donald Trump's former fixer Michael Cohen.
In the paperwork for the lawsuit — which Broidy's lawyers not surprisingly fought to have redacted — are some salacious tidbits, including her accounting of the abortion and herpes.
Here is what was found in Broidy's motion seeking the redaction, according to the Daily Beast.
They include Bechard's claim that Broidy compelled to her to have an abortion; that he refused to wear a condom; and that he had sex with Bechard "without telling her he had genital herpes." In addition, Broidy allegedly told Bechard he had prostate cancer and that he was unwilling to have his prostate removed "because it would stop him from having sex, which he told her was more important to him than life itself."
Broidy's lawyers have fired back in a statement calling the claims "spurious."
"This person tried to extract money from me by making up false, malicious, and disgusting allegations. I have acknowledged making the mistake of having an affair, and I entered a confidential agreement to protect my family's privacy," the statement reads. "I honored my agreement until her lawyer breached it—and then, when I failed to pay her demands, she did what blackmailers do and went public with her lies. I will vigorously defend myself against these false and defamatory allegations, and I will seek all relief available to me under the settlement agreement against her and her attorneys."
[image via screengrab]
Have a tip we should know? tips@mediaite.com