USA Today Dragged to Hell Over Op-Ed on 'Terrifying' Heroism in Texas Church Shooting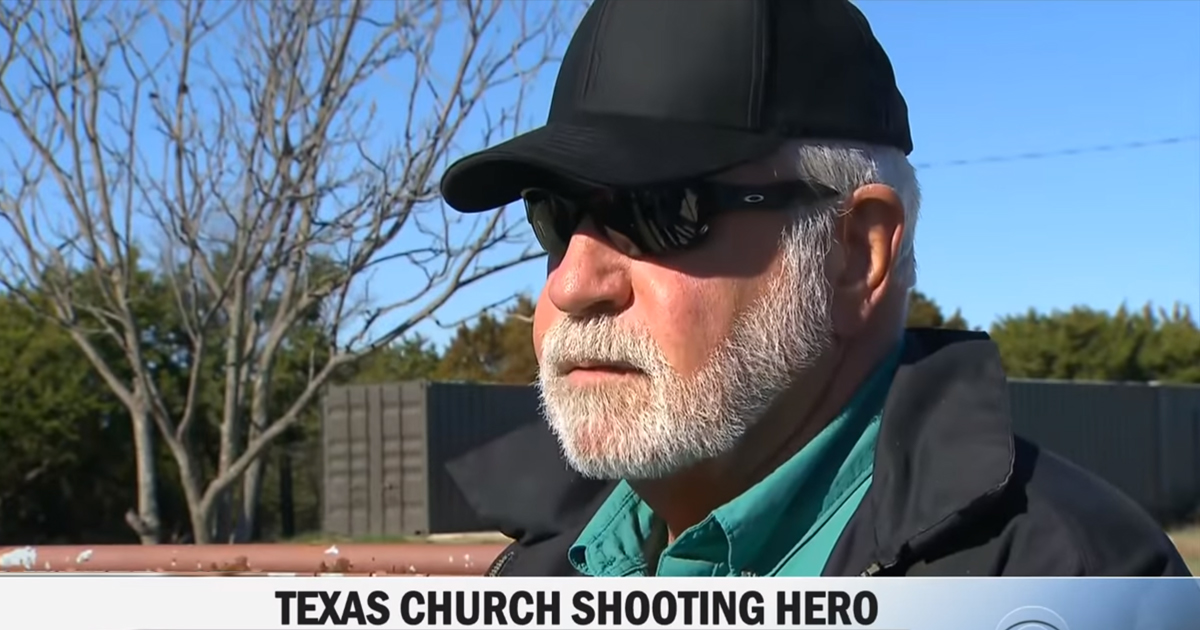 An editorial at USA Today started out the new year controversially, causing a serious negative reaction on social media for its characterizations of the heroes of the West Freeway Church of Christ shooting in Texas over the weekend.
The article, at USA Today via azcentral, praised hero Jack Wilson, but used his act as a jumping off point to criticize the other parishioners, demand to know more about their backgrounds, and of course take a shot at Trump. It took off immediately with the tweet.
The poorly framed op-ed was immediately a topic of the day.
It was the details in the article, too, that caused such great offense, including this surprisingly ill-advised opening:
Jack Wilson is a hero alright. It took him only six seconds to kill a gunman at a Texas church, saving countless lives.

Unfortunately, that kind of split-second heroism has been turned into a PR tool by gun advocates.
That "unfortunately" is what was unfortunate.
And particularly of note was the suggestion that the public doesn't know enough about the details and personal lives of the others who drew weapons on that terrible morning.
Townhall's Sara Lee had my favorite response…
…But it was actor Adam Baldwin who perhaps summed up the general reaction best.
Quite a start to the New Year, USA Today.
Have a tip we should know? tips@mediaite.com