Daughter of Trump Podiatrist: 'Bone Spur' Problems Were a Favor Designed to Keep Him Out of Vietnam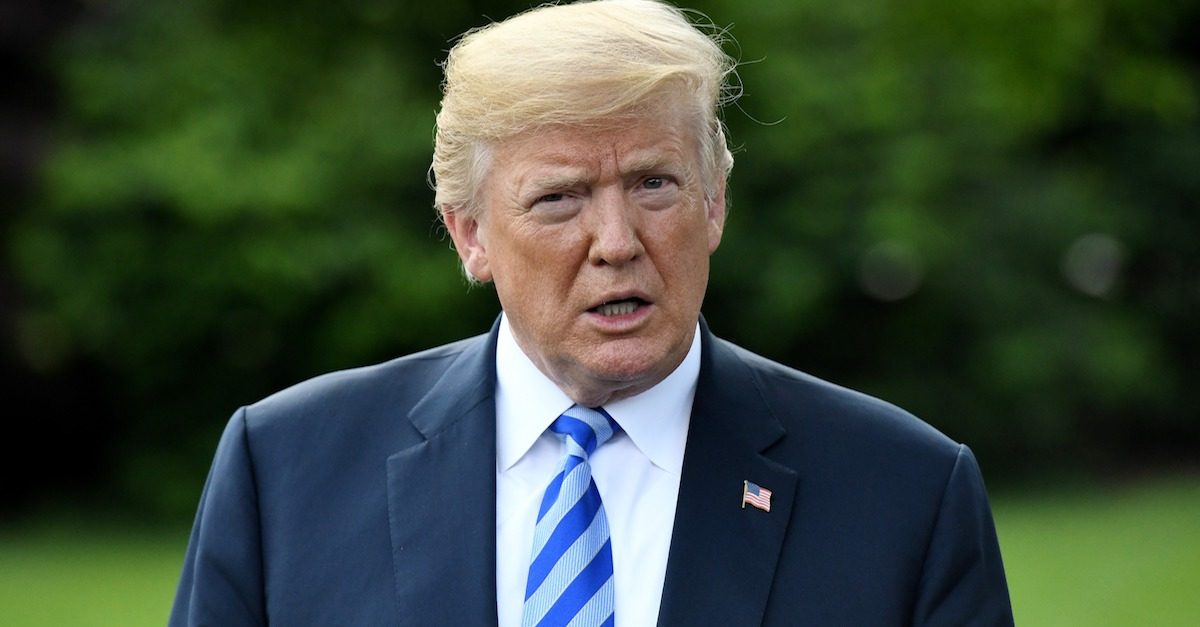 SHOCKER: Turns out that Donald Trump may not have actually suffered a bone spur malady that kept him from being drafted into military service during the Vietnam War. This, according to an NY Times report that cites the Queens-based podiatrist Dr. Elysa Braunstein. who's father penned a letter on Trump's behalf.
Reporting for the Times, Steve Eder writes:
"I know it was a favor," said one daughter, Dr. Elysa Braunstein, 56, who along with her sister, Sharon Kessel, 53, shared the family's account for the first time publicly when contacted by The New York Times.

Elysa Braunstein said the implication from her father was that Mr. Trump did not have a disqualifying foot ailment. "But did he examine him? I don't know," she said.

For decades, Dr. Braunstein saw patients in a congested ground-floor office below Edgerton Apartments in Jamaica, Queens, one of dozens of buildings owned by the Trumps in the 1960s. The family sold the building in 2004, records show.
Dr. Larry Braunstein was the Queens-based podiatrist who passed away 11 years ago. But the NY Times reports of family lore in which he helped the future president during the Vietnam war as a favor to his father, Fred Trump.
The reporter quotes Dr. Eysa Braunstein "I know it was a favor," later adding "ut did he examine him? I don't know."
President Trump has been derided for avoiding military service for what many of his critics felt was a "trumped-up" foot malady.
Trump had five total draft deferments in the late 60s, four were for college, the last for what now seems a specious claim of bone spurs.
(Photo by Olivier Douliery-Pool/Getty Images)
Have a tip we should know? tips@mediaite.com
Colby Hall - Founding Editor