U.S. Candidate for Congress Asked For — And Received — Hacked DNC Emails From Russians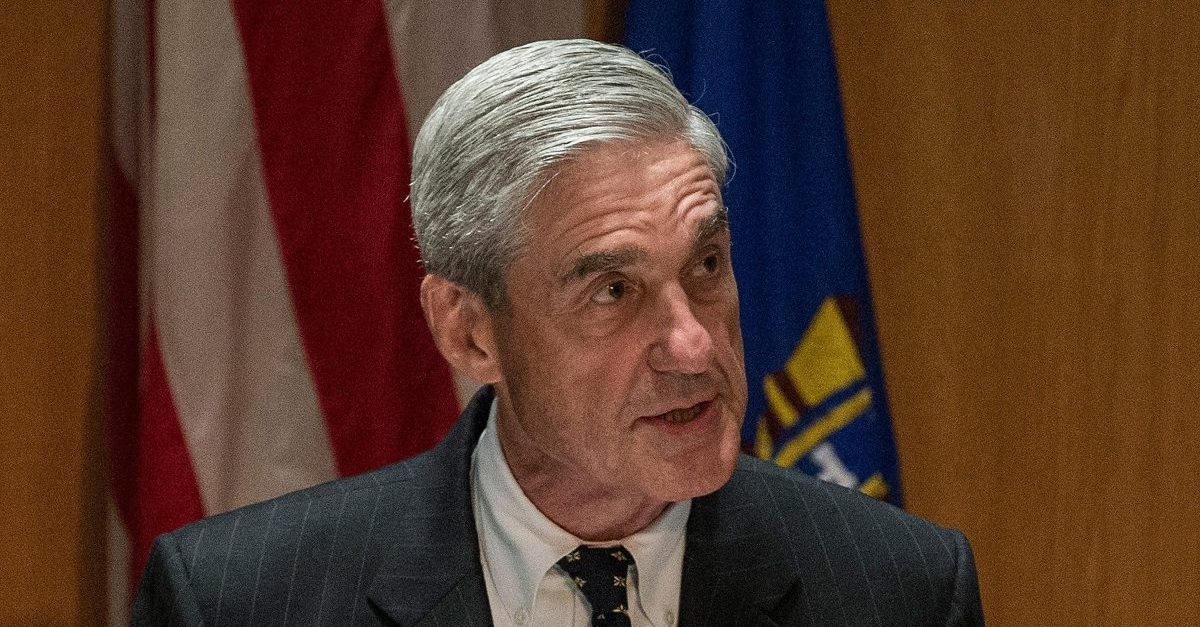 How's this for a bombshell? Special Counsel Robert Mueller's investigation found that a candidate for United States Congress reached out to Russian intelligence officers to request emails stolen from the DNC… and they obliged.
The Justice Department announced on Friday that Mueller indicted 12 Russian intelligence officers were being charged with hacking the Hillary Clinton campaign, the Democratic National Committee, and the Democratic Congressional Campaign Committee.
The Russian officers allegedly posed as "DCLeaks" and "Guccifer 2.0." to disseminate the information and subvert the 2016 election.
Contained deep within the indictment, however, is a stunning bombshell, flagged by reporter Peter Hasson:
— Peter J. Hasson (@peterjhasson) July 13, 2018
That's right. A candidate for U.S. Congress reached out to Guccifer on August 15, 2016, requesting the stolen documents. Russian intelligence officers responded, posing as Guccifer, and sent him stolen documents related to his opponent.
Watch a presser on the indictment here, and you can read the full indictment here.
[image via Getty]
—
Follow Aidan McLaughlin (@aidnmclaughlin) on Twitter
Have a tip we should know? tips@mediaite.com
Aidan McLaughlin - Editor in Chief