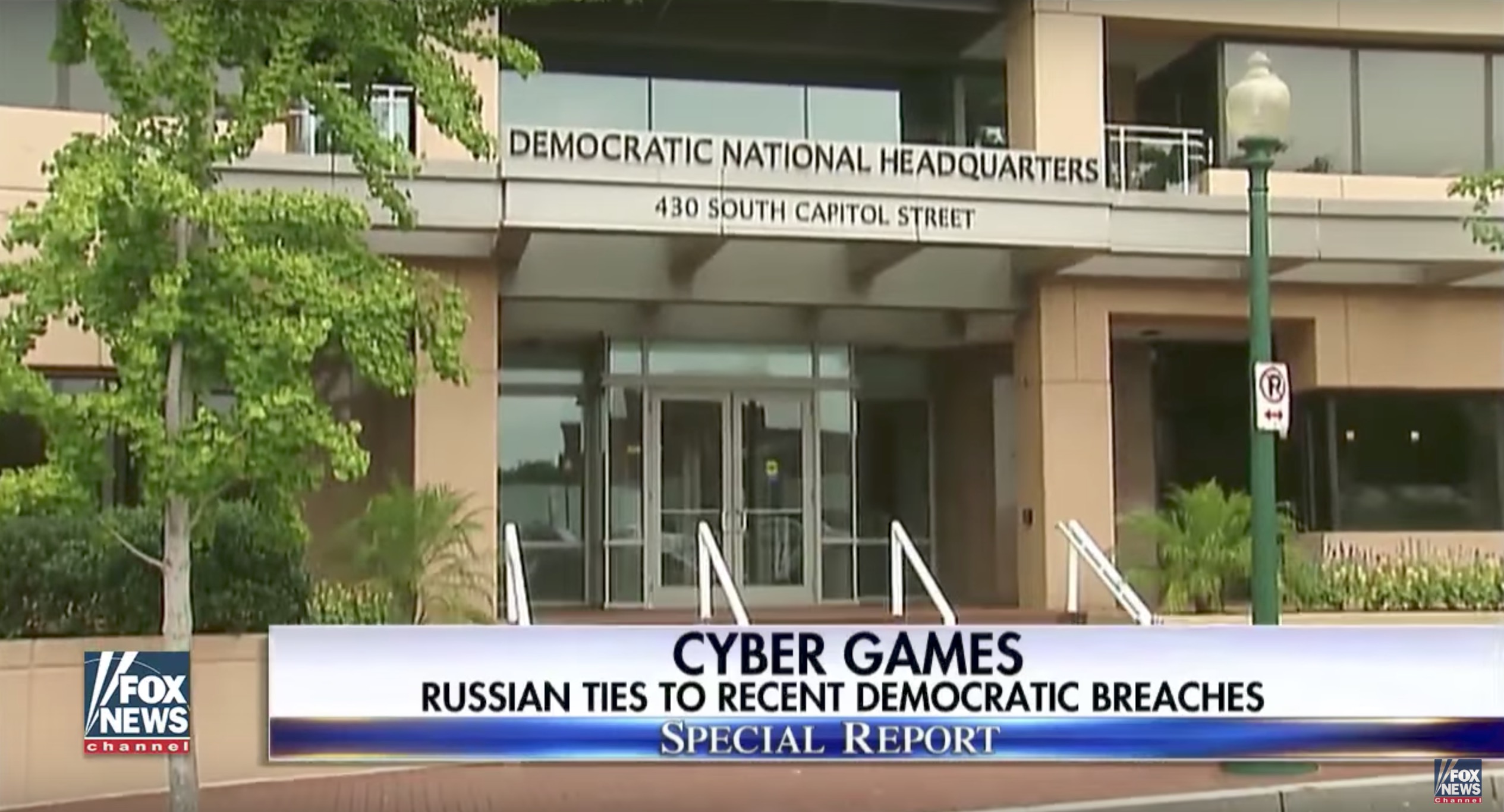 A Florida-based Republican operative received 2.5 gigabytes of Democratic Congressional Campaign Committee documents from notorious hacker Guccifer 2.0, according to The Wall Street Journal.
Aaron Nevins, a GOP political consultant, reached out to Guccifer, infamous for allegedly hacking the Democratic National Committee and emails of Hillary Clinton aides, after reading an article about a hack of the DCCC.
From the Journal:
Learning that hacker "Guccifer 2.0" had tapped into a Democratic committee that helps House candidates, Mr. Nevins wrote to the hacker to say: "Feel free to send any Florida based information."
Guccifer responded, and "ten days later, Mr. Nevins received 2.5 gigabytes of Democratic Congressional Campaign Committee documents," including "Democratic voter-turnout analyses."
Nevins published some of the documents on his website HelloFLA.com in a blog post, which Guccifer then sent to Donald Trump confidante Roger Stone.
The Journal reached out to Nevins, who confirmed that Guccifer had sent him the stolen documents:
Mr. Nevins confirmed his exchanges after The Wall Street Journal identified him first as the operator of the HelloFLA blog and then as the recipient of the stolen DCCC data. The Journal also reviewed copies of exchanges between the hacker and Mr. Nevins. That the obscure blog had received hacked Democratic documents was previously known, but not the extent of the trove or the blogger's identity.
Nevins, who told the Journal "I just threw an arrow in the dark," set up a Dropbox account to receive the trove of documents.
As the Journal notes, the episode demonstrates how a hacker linked to Russian intelligence (alleged by the US, but denied by Guccifer) worked with Trump allies to sabotage Democrat electoral efforts.
Nevins told the Journal he did not use the documents in his consulting business, despite posting them on his blog and passing them on to a number of Florida journalists.
When asked how Nevins felt about possibly helping the Russian government meddle in the US election, the operative was indifferent: "If your interests align," he said, "never shut any doors in politics."
[image via screengrab]
—
Follow Aidan McLaughlin (@aidnmclaughlin) on Twitter
Have a tip we should know? tips@mediaite.com
Aidan McLaughlin - Editor in Chief