After Jussie Smollett Charged, MSNBC Goes Radio Silent On Story During Primetime Wednesday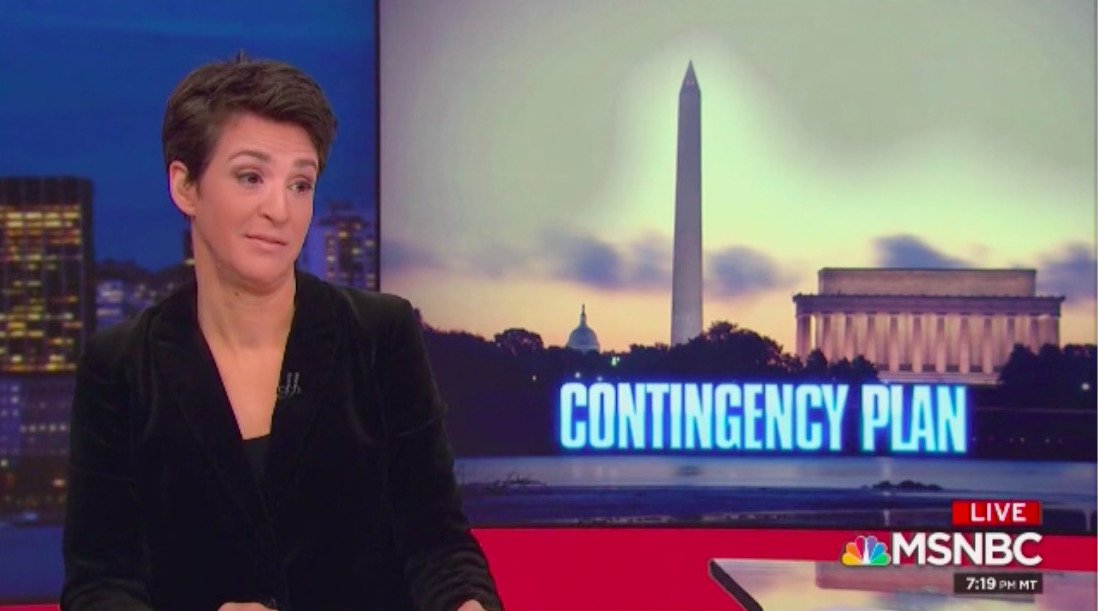 With the breaking news of the Chicago Police Department labeling Empire actor Jussie Smollett as a suspect in the alleged staging of his own hate crime, none of the primetime shows on MSNBC Wednesday night mentioned the latest developments, as first reported by The Daily Caller and later confirmed by a search on the media monitoring service Grabien.
This was despite Anthony Guglielmi, chief communications officer for Chicago police, announcing felony criminal charges against Smollett had been approved by the Cook County State's Attorney's Office at 7:53 p.m. ET.
Felony criminal charges have been approved by @CookCountySAO against Jussie Smollett for Disorderly Conduct / Filing a False Police Report. Detectives will make contact with his legal team to negotiate a reasonable surrender for his arrest. pic.twitter.com/LvBSYE2kVj

— Anthony Guglielmi (@AJGuglielmi) February 21, 2019
None of MSNBC's primetime shows, All In With Chris Hayes, The Rachel Maddow Show, The Last Word With Lawrence O'Donnell, or The 11th Hour With Brian Williams, reported on the newest information to come out on a story which has been all over cable news.
Instead, the MSNBC shows mainly talked about Russians, former FBI Deputy Director Andrew McCabe, and how Robert Mueller's special counsel is close to concluding its investigation.
MSNBC did report about Smollett early on Thursday.
Both Fox News and CNN did cover the Smollett story during their primetime lineups. Fox News' Tucker Carlson led off his program with the breaking news at the top of the 8:00 p.m. hour. CNN's Don Lemon also discussed the updates on his show, saying it was not Smollett's fault that he had already lost in the "court of public opinion."
Have a tip we should know? tips@mediaite.com