Hackers Change Tampa Mayor's Twitter Name to 'Bob Cuckhorn,' Use Account to Announce Fake Nuclear Missile Threat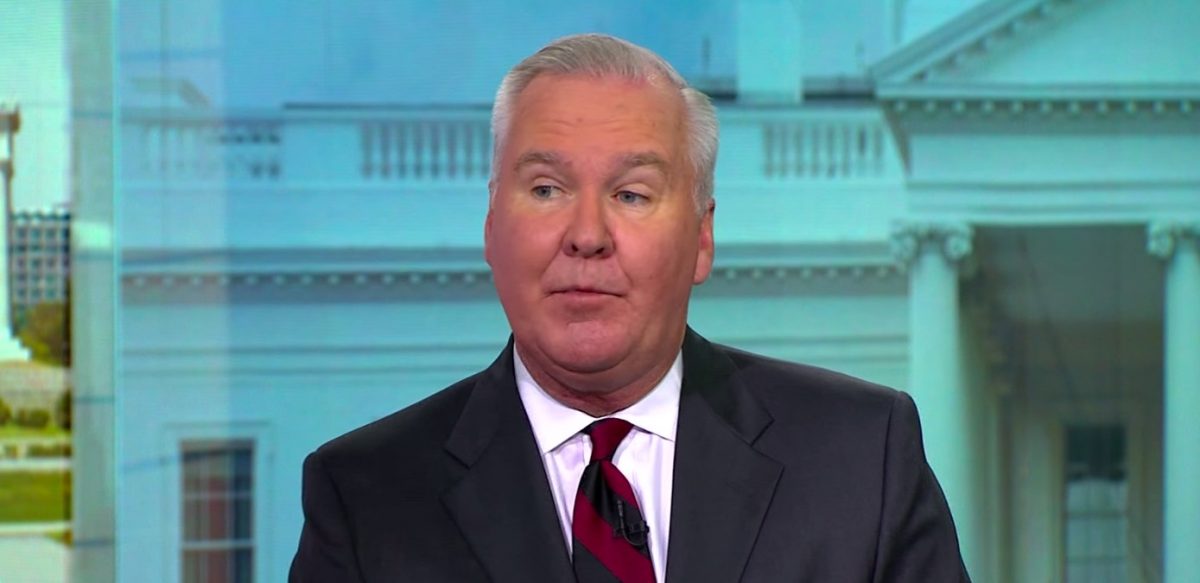 Hackers gained access to Tampa, FL Mayor Bob Buckhorn's Twitter account Wednesday night, leading them to announce a false nuclear missile threat and change the city official's display name to "Bob Cuckhorn."
The since-removed ballistic missile warning read, "EMERGENCY ALERT BALLISTIC MISSILE THREAD INBOUND TO TAMPA BAY AREA. SEEK IMMEDIATE SHELTER. THS IS NOT A DRILL."
Buckhorn regained access to his account this morning and returned it to normal.
NEW OVERNIGHT: Tampa Mayor Bob Buckhorn's twitter account hacked.
His twitter feed filled this morning with disturbing and threatening tweets. More details to come. pic.twitter.com/TE48ZFHcDd

— Spectrum Bay News 9 (@BN9) February 21, 2019
"Earlier this morning we noticed someone hacked Mayor Buckhorn's Twitter account, this was clearly not Mayor Buckhorn," the mayor's office said in response to the incident. "Upon noticing the hack we immediately began investigating these reprehensible tweets. We will work with our Tampa Police department as well as all investigators to figure out how this breach was made."
"We urge residents to change their passwords and continue to alert officials when they see an unlikely change in account activity," they continued. "We are working with law enforcement to investigate all threats made by this hack."
Per the Tampa Bay Times, the hackers shared roughly 60 tweets before losing access to the account with 52,000. Some of these tweets were additional threats made against the Tampa International Airport, while others focused on vulger and racist content.
"@FlyTPA I have hidden a bomb in a package somewhere at the Tampa International airport," read another post from the hackers, which led police to investigate the threat without hampering the airport's schedule.
"Looking forward to seeing some minorities die," they added.
The FBI and cybersecurity officials are looking into how the breach happened and the instigators who carried it out.
[image via screengrab]
Have a tip we should know? tips@mediaite.com