DETAILS: Fox News Cancels Steve Hilton's Sunday Show as Network Shakes Up Weekend Lineup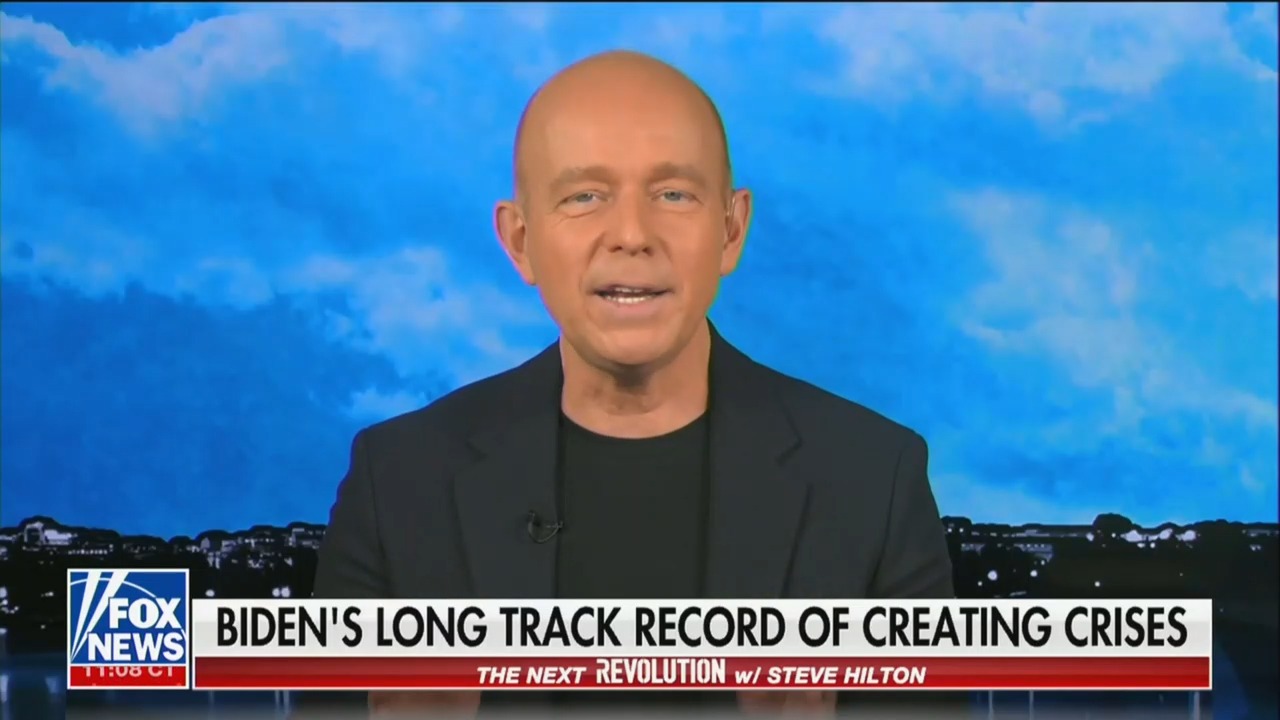 Fox News is shaking up its weekend lineup in the wake of the departures of two hosts, Steve Hilton and Dan Bongino.
Bongino, who hosted a Saturday night show, left the network last month after the two parties couldn't reach an agreement on terms. The departure of Hilton is equally un-dramatic: he's leaving his 9 p.m. Sunday show to dedicate himself full-time to what Fox described as a "new California non-partisan policy organization launching next week." He will remain with the network as a contributor.
In light of those departures, Fox announced a new lineup starting this weekend. The network is getting rid of The Big Saturday and Sunday Show to make way for The Big Weekend Show (talk about streamlining) which will air at 7 p.m. on Saturdays and Sundays. A new program called Fox News Saturday Night will air at 10 p.m. on, you guessed it, Saturday night.
Mediaite also learned that the changes extend to one tweak in weekday programming: Fox & Friends First, the network's 4 a.m. to 6 a.m. show, will be shrinking to just one hour, starting at 5 a.m. Congratulations to Carly Shimkus and Todd Piro on the extra hour of much needed sleep.
Fox has been dealing with other changes in the wake of its devastating $787.5 million settlement with Dominion Voting Systems over the promotion of 2020 election conspiracy theories. The network ousted its biggest star, Tucker Carlson, and has been quietly laying off staff.
More staffing cuts hit the network this week. Mediaite learned that as part of the belt-tightening Fox let go of its senior correspondent Laura Ingle, who has been with the network since 2005.
A source at the network said the cuts have been modest and unrelated to the Dominion suit. Most, they said, had to do with the changes to the weekend schedule.
The changes come as networks across the industry deal with brutal layoffs. Disney, the parent company of ABC News, let go of 7,000 people. CNN and NBC News have also undergone steep cuts to their newsrooms. The Wall Street Journal reported Thursday that more cuts are expected at CNN as its parent company Warner Bros. Discovery yanks its belt ever tighter.
Have a tip we should know? tips@mediaite.com
Aidan McLaughlin - Editor in Chief