In the Immediate Aftermath of the Weinstein Bombshell, NBC News Largely Ignored the Story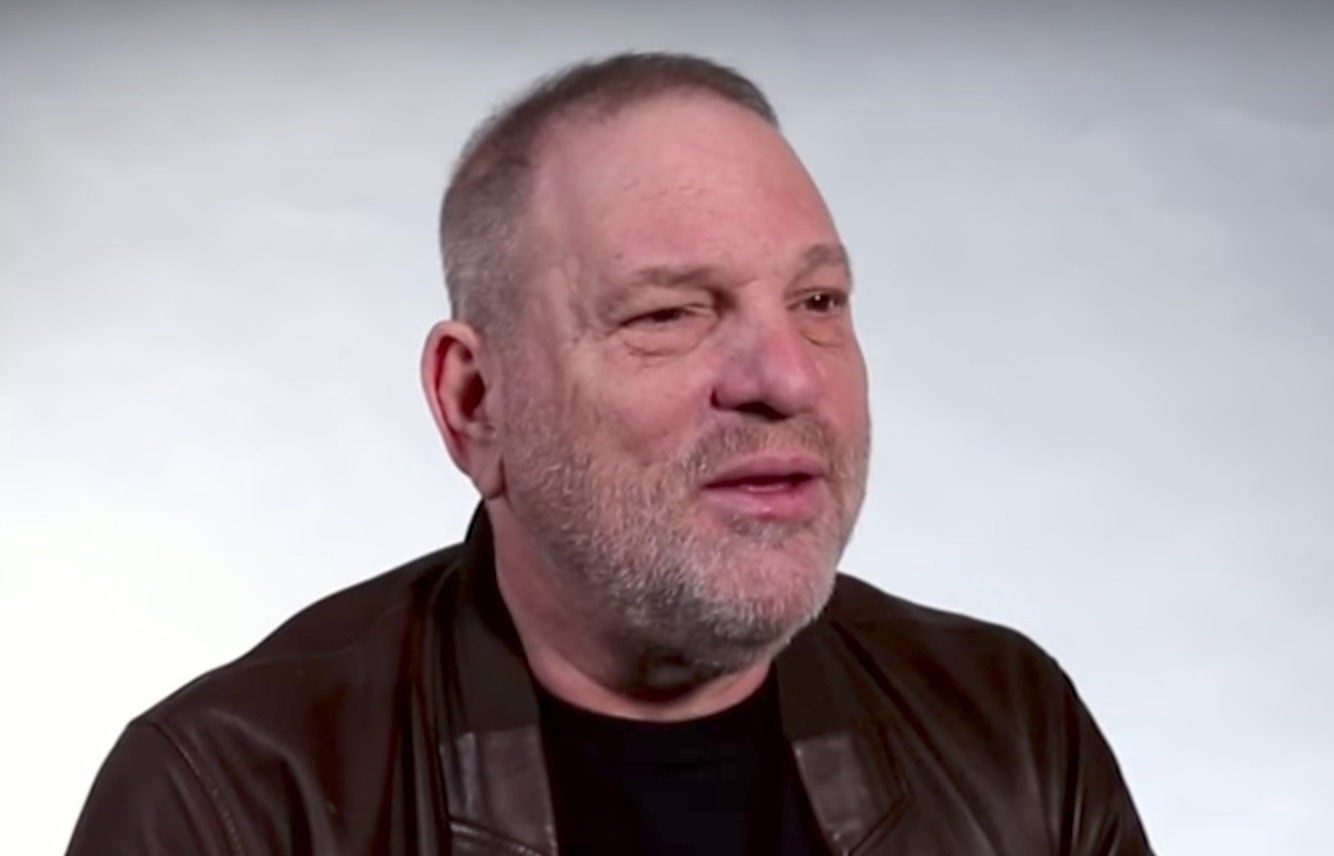 Yesterday, the entertainment world was rocked by the New York Times' blockbuster on Hollywood mogul Harvey Weinstein's lengthy history of sexual harassment. The bombshell report revealed that Weinstein had settled at least eight lawsuits related to sexual harassment over the past three decades and provided all kinds of sordid details of the movie producer's alleged behavior.
While there was a lot of other news going on revolving around the Las Vegas shooting, the Rex Tillerson-Donald Trump drama, and Puerto Rico, this was still a story that demanded a lot of attention from the mainstream news media, largely due to it revolving around extremely inappropriate behavior committed by a powerful person. And, for the most part, the networks covered it.
With one very notable exception.
As highlighted the Huffington Post's Yashar Ali, in the 24 hours following the NYT dropping their huge report, NBC News barely devoted any coverage to the story.
During Thursday night's NBC Nightly News broadcast, the major news about one of Hollywood's most powerful men — a man who has been very involved in Democratic politics — didn't warrant any airtime. This was despite the fact that the Times' published their article around 11 AM ET, giving the network quite a bit of time to put together at least a short package.
Meanwhile, the nightly news broadcasts at both CBS and ABC covered the story. And the following morning, ABC's Good Morning America aired a lengthy segment on the report and interviewed Weinstein's attorney Lisa Bloom. CBS This Morning also aired a five-minute segment on the Weinstein story and interviewed a reporter from the Times. On NBC's Today, only about a minute was devoted to the bombshell, and much of it focused on Weinstein's statement denying much of what was in the report.
NBC Nightly News has prepared a segment on the story for Friday evening. However, first impressions are always the most important. And it also begs the question — why did NBC News ignore the story in the first place?
[image via screengrab]
—
Follow Justin Baragona on Twitter: @justinbaragona
Have a tip we should know? [email protected]