WATCH: Barack Obama Goes to Work in Trailer For His New Netflix Doc 'Working'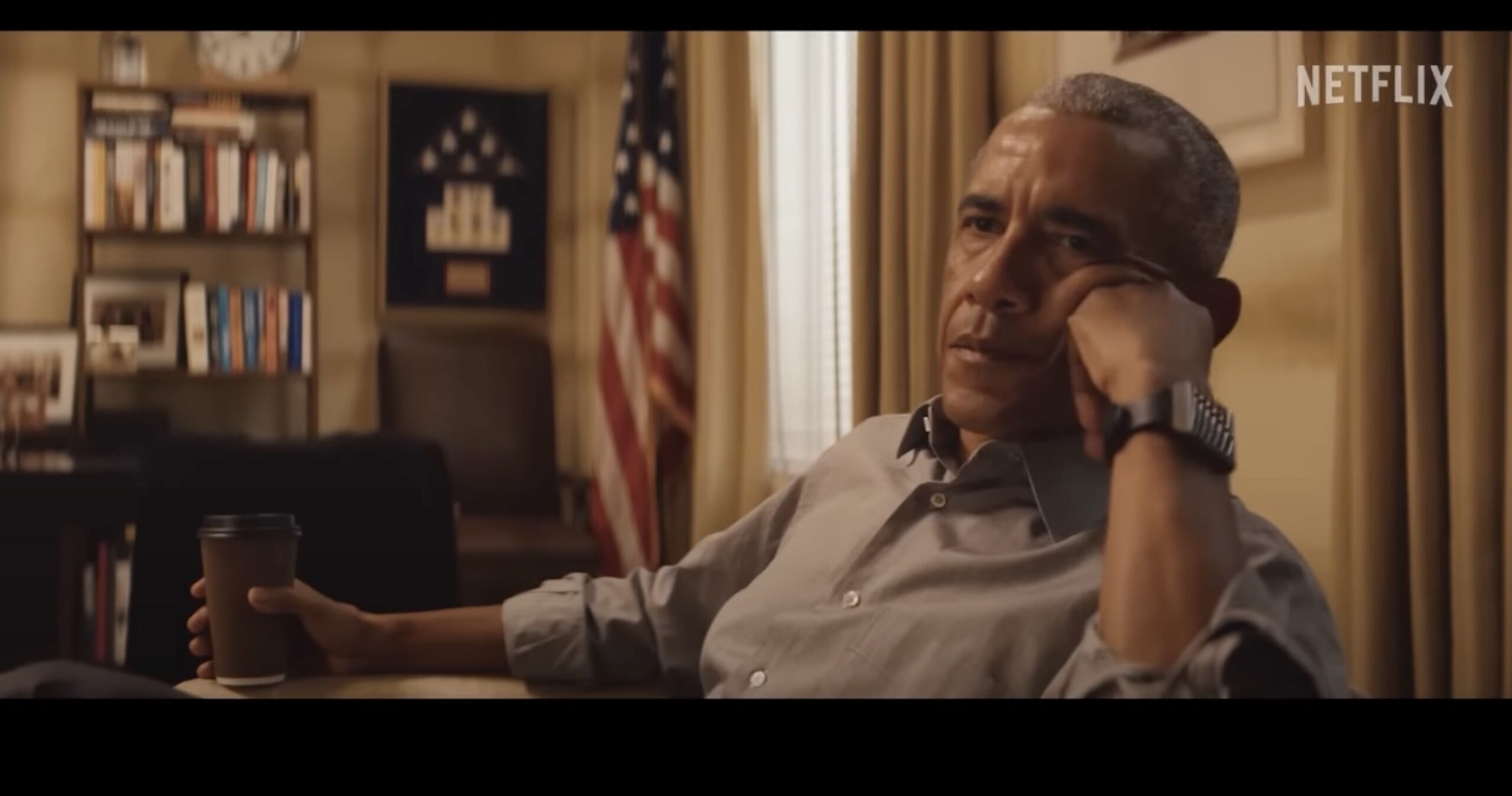 Barack Obama is rolling up his sleeves and going to work with everyday people, asking how they find meaning in what they do, for a new Netflix documentary, Working: What We Do All Day.
CNN posted an "exclusive first look" at the Working trailer.
"We may not think about it but we're all part of something larger than any single one of us," Obama narrates. "And our work is one of the forces that connects us."
A revolution is happening right before our eyes. Artificial intelligence, remote work, spiraling inequality. It can be hard to make sense of where we're going. What if people from three different industries, from the service entrance to the C-suite, invited us into their lives and told us, what makes a good job good?
The answers are plentiful, with one woman saying she finds "peace" in just being able to pay the bills, while another person says their day-job offers a "money supply" for their passion in the arts.
"What does it take to feel satisfied? What if the life you dream of doesn't seem so distant? When you have it all, what responsibility do you have to other people?" Obama asks.
Both Barack and Michelle Obama executive produced the four-part series that's directed by Caroline Suh. The Obamas struck a deal with Netflix in 2018 to produce a series of shows with their company, Higher Ground Productions. They announced seven projects they're working on in 2019, including a movie about abolitionist Frederick Douglass. It's unknown how much the deal is worth, although it came after the power couple signed a $65 million deal with Penguin Random House to publish their biographies.
In a statement published by The New York Times, Obama said the Netflix productions will touch "on issues of race and class, democracy and civil rights and much more, we believe each of these productions won't just entertain, but will educate, connect and inspire us all."
Netflix says the documentary was inspired by Pulitzer Prize-winning writer Studs Terkel's classic book, Working. Terkel was famous for interviewing ordinary people, and NPR said "His conversations with the prominent and the uncelebrated became books that chronicled much of the history of the 20th century."
Working: What We Do All Day premieres May 17.
Watch the trailer via CNN on YouTube above.
Have a tip we should know? tips@mediaite.com