Sen. Chuck Grassley in 2017: 'It's a Crime' If Don Jr. Lied to Congress About Trump Tower Meeting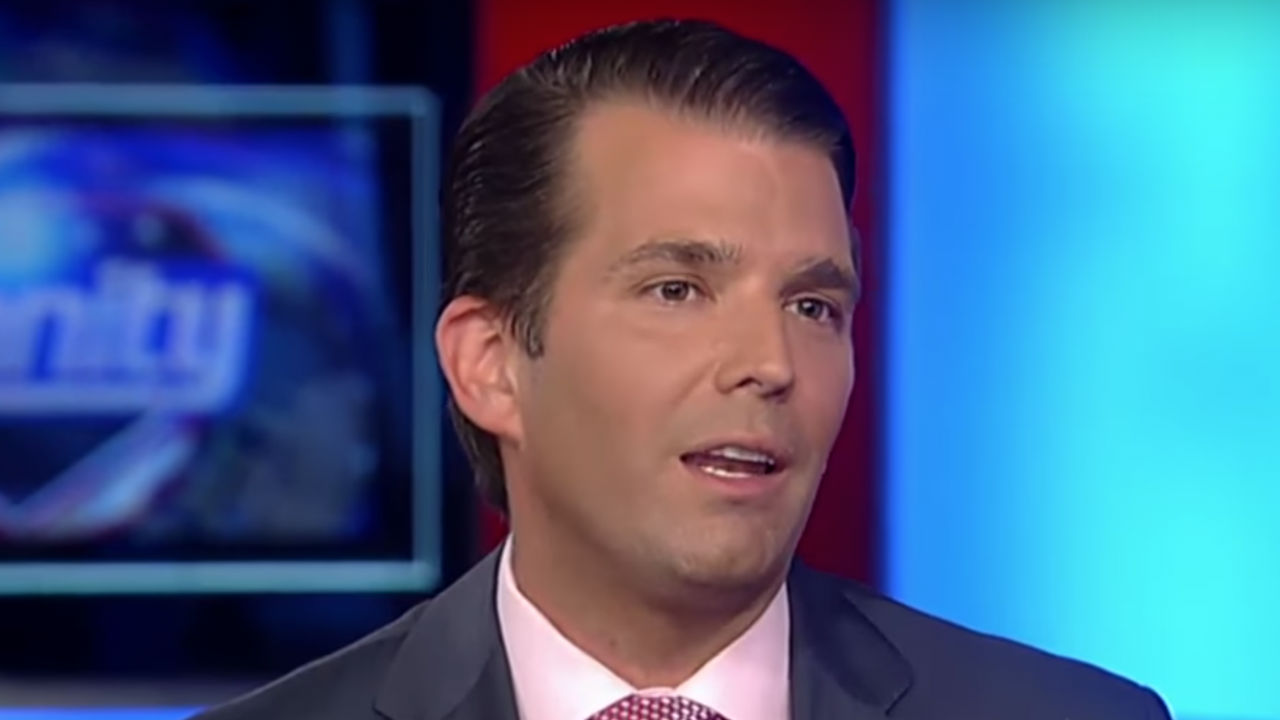 The brewing feud between the legal teams of President Donald Trump and his former personal attorney Michael Cohen appears to have exploded yet again after Cohen alleges that his former client knew about the infamous Trump Tower meeting with Russians in advance during the 2016 election.
CNN reported Thursday evening that  Cohen alleges that he along with several others were present when Trump was informed of of the offer made by Russians to his son Donald Trump Jr. and that Trump "approved" going ahead with the meeting. However, these sources said Cohen "does not have evidence, such as audio recordings, to corroborate his claim, but he is willing to attest to his account."
While the legal battle has largely been focuses on the actions of President Trump and Cohen, this bombshell report may raise concerns for Don. Jr, a key figure in the Trump Tower meeting.
Just over a year ago, around the time the Trump Tower meeting became known to the public, Senate Judiciary Committee Chairman Chuck Grassley (R-IA) posted the following tweet, which seems to have been a reaction to the reporting of CNN anchor Jake Tapper.
Tell jake tapper at CNN it's a crime to lie to congress whether trump jr is under oath or not. Pretty std way to conduct on record intrvu

— ChuckGrassley (@ChuckGrassley) July 23, 2017
"Tell Jake Tapper at CNN it's a crime to lie to congress whether Trump Jr. is under oath or not," Grassley wrote on July 23, 2017.
It will likely be known in the coming days what Don Jr. specifically said to Congress regarding his father's knowledge of the Trump Tower meeting.
[image via Getty]
Have a tip we should know? tips@mediaite.com