Alex Trebek Sounds Off in New Interview, Talks Trump, Hannity, Says #MeToo Era 'Scary Time for Men'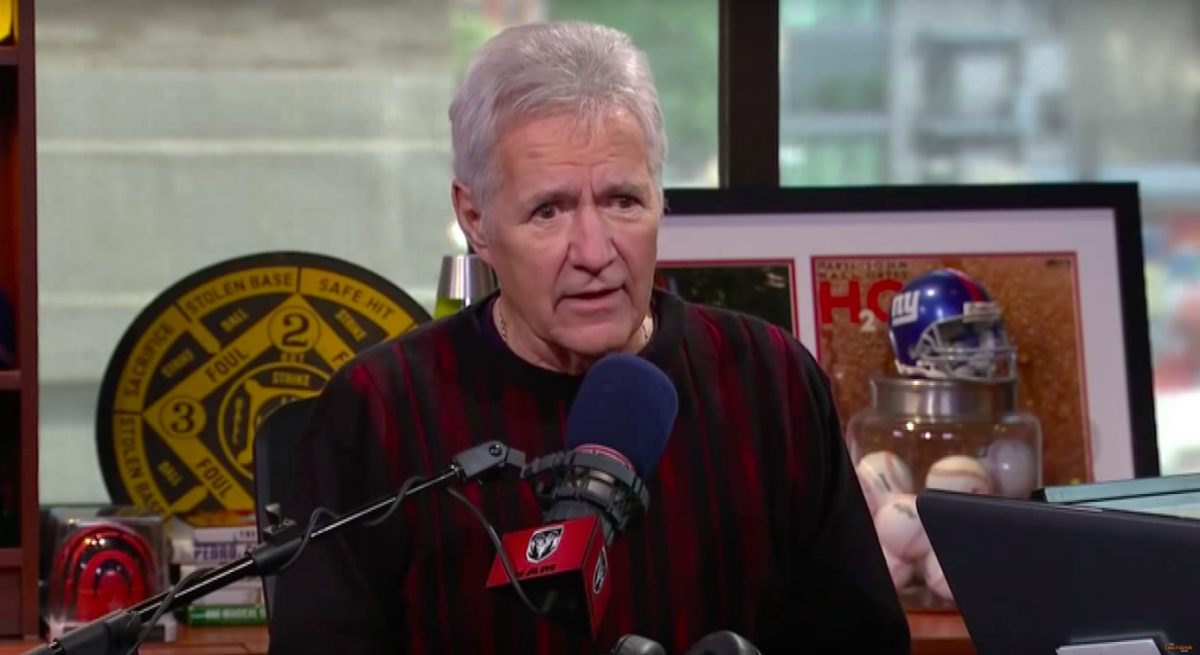 In an extensive interview with Vulture, 35-year Jeopardy veteran Alex Trebek predicted a woman to take his spot in the future due to the #MeToo movement — which he called "scary for men" — while also taking aim at right-wing fixtures President Donald Trump and "far-right" Sean Hannity.
Trebek, 78, sat down with Vulture writer David Marchese in his Los Angeles, California home to address the most pressing question surrounding him right now — who will finally replace him? — while also touching on a lot more.
"When the #MeToo movement started, I had discussions with the staff during production meetings. I said, 'My gosh, this has got to be a scary time for men,'" the gameshow host said. "I'm fortunate that I've never been in a position of power where I might be able to lord it over somebody sexually. I said, 'But there are guys out there — young guys are stupid in their teens.'"
"There's nothing stupider than a teenage boy," he added. "They're operating on testosterone."
After the interviewer mentioned Trump's "jokes," Trebek stopped him: "I wouldn't say that he [President Trump] makes jokes. He picks on people."
After knocking Trump, he praised former Presidents George W. Bush, Barack Obama, and Ronald Reagan, who he all said "had a good sense of humor."
"But pity the fool who comes up with a funny line now," he mused. "We are so polarized that he or she is only going to be savaged for it."
When asked "How would President Trump do on Jeopardy!?" Trebek joked that "he might not agree that any of the correct responses are correct."
Read the full Vulture interview here.
[image via screengrab]
Follow the author on Twitter (@calebecarma).
Have a tip we should know? tips@mediaite.com