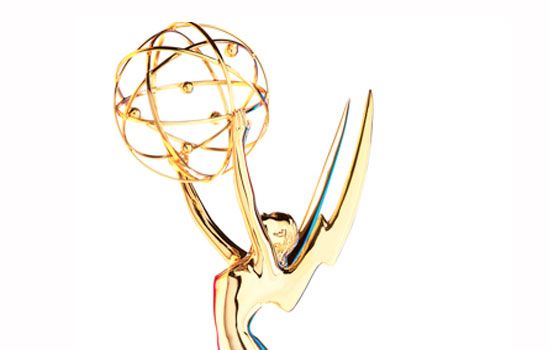 Maybe we're just overexposed to the concept, but we raised an eyebrow when we saw that Top Chef's foray into online media, Last Chance Kitchen, won an Emmy today. But then we realized that they won the Emmy precisely because they took a television show and put some component of it online. "Ahhhh," we thought, stroking our grumpy old man beards. "Now that is sensible, in that it makes sense to award Top Chef something simply for the sake that it had been executed."
According to the release, Tom Colicchio and the Magical Elves received their award for creating "a comprehensive digital 'buffet' and tantalizing interactive experience for foodies with the companion Last Chance Kitchen series."  Ah hah hah, we see what you did there, Emmys. But in an era where television must increasingly embrace the internet or find themselves relentlessly pirated, Last Chance Clusterfuck apparently integrated their on-air audience with the cat-loving internet:
Fans interacted with the contestants and judges, and even got cooking themselves to determine which of the dismissed chefs would be the last one standing in the digital series and would have a chance to appear on the Top Chef finale. 52% of Top Chef's on-air audience engaged in Last Chance Kitchen and experienced the series in a collaborative way.
52%?! Seriously? That's a lot of viewers who want more Top Chef than can possibly be crammed into an hourlong show. We hate to admit it, but something is working. We really hate to admit it.
[Emmys]
RELATED:
Top Chef Announces The Return Of Last Chance Kitchen
WATCH: Winner Of #SaveAChef Revealed On Top Chef Seattle's Last Chance Kitchen Finale
WATCH: Last Night's Last Chance Kitchen Was The Showdown Kristen Has Been Waiting For
Have a tip we should know? tips@mediaite.com