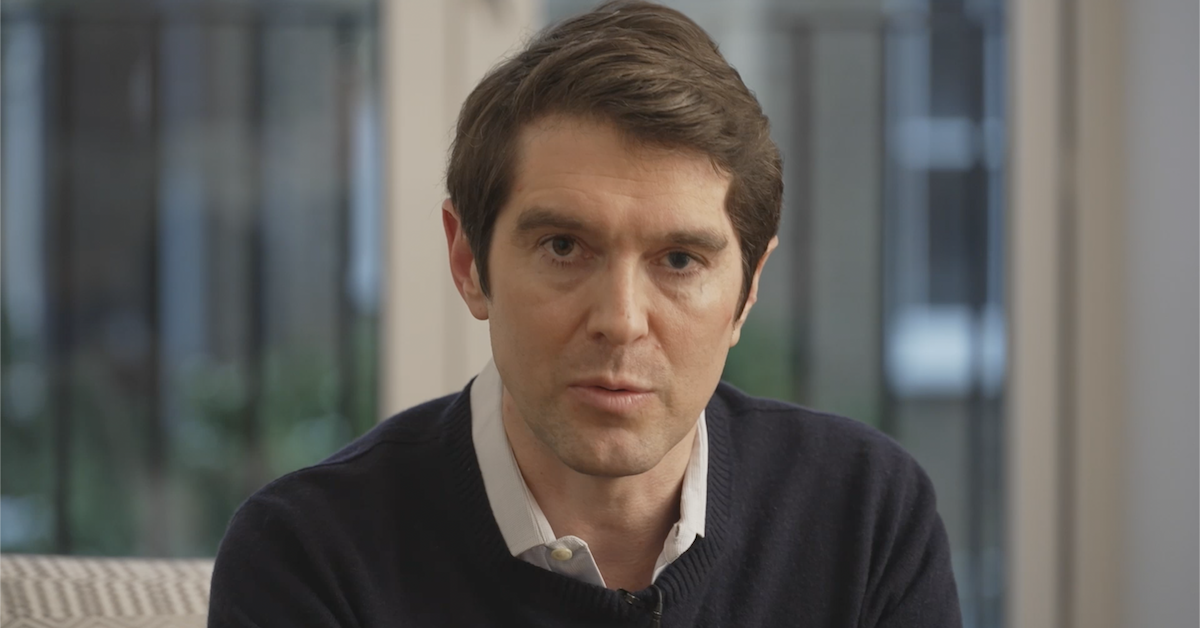 A memoir from Benjamin Hall, the Fox News correspondent wounded by Russian fire in Ukraine, has now topped The New York Times' Best-Seller List.
It was just over a week ago when Hall published his auto-biography: Saved: A War Reporter's Mission to Make It Home. His story has been flying off the shelves though, for it has already claimed the Times' number one spot in their non-fiction category.
Hall took to Twitter to celebrate the news.
On March 14, 2022, Hall was covering the invasion of Ukraine when he was hit by Russian shelling outside of Kyiv. Fox News photojournalist Pierre Zakrzewski and Ukrainian producer Oleksandra Kuvshynova were both killed in the attack, while Hall was left with injuries that cost him his leg, a foot, the use of one of his hands, and he was left blinded in one eye.
Hall's survival and evacuation from Ukraine have been a recurring media interest story as reporters followed his recovery and persistence in maintaining a positive outlook. Hall's story also offers perspective about the dangers journalists face while covering warzones, and he has been open about the horrors he experienced and witnessed for others.
Aside from the success of Hall's book, Nielsen data shows that Fox News' documentary on his recovery also did well with its premiere. Sacrifice and Survival: A Story from the Front Line aired on Sunday night, drawing in 897,000 viewers and 92,000 in the crucial 25-54 age demographic.
Have a tip we should know? tips@mediaite.com