Absurd Call For Fox News to Fire Kimberly Guilfoyle Over Don Jr. Romance Ignores History of Media-Politics Relations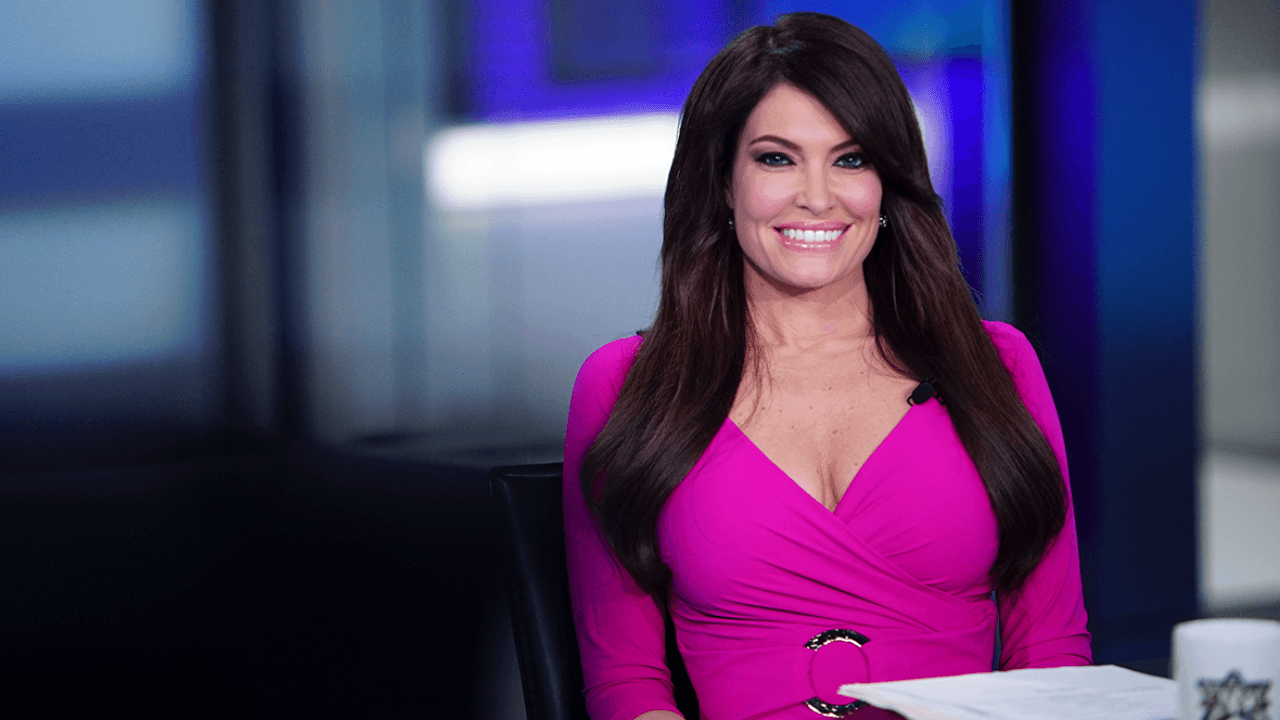 The NY Daily News published a column Tuesday calling for the firing of Fox News host Kimberly Guilfoyle over her reported relationship with Donald Trump Jr.
After Vanessa Trump filed for divorce from her husband back in March, it was being reported last month that Don Jr. and Guilfoyle were being seen together at various social events in New York City. Neither have exactly confirmed nor denied their relationship.
However, writer Linda Stasi believes such a relationship is so problematic that she is demanding Fox News either demote or fire its host.
Stasi actually spent more time trashing "Fredo" Don Jr. in her column than she does criticizing Guilfoyle, who she even referred to as a "brilliant woman." So the piece really feels primarily like an opportunity to hit Trump Jr. at Guilfoyle's expense. The second problem with the piece is that Stasi failed to acknowledge that Guilfoyle is an opinion host and not a "reporter" as she alleged in her headline.
Here is an excerpt from her faulty logic:
Now that Kimberly Guilfoyle is reportedly having sleepovers with Donald Trump Jr., the Fredo Corleone of the Trump boys, while she's reporting on him, his father, his father's sex scandals, and the Mueller investigation, what Fox News — that fair and balanced network — should do is bust her down to courtroom reporter. Or fire her.

That's what the sex-scandal-plagued news network must do to maintain even the slightest shred of journalistic integrity. She can't report on the most powerful family in the country while dating one of them.
It is clear to anyone who watches Fox News that Guilfoyle, a co-host of The Five, is not a news reporter or anchor. At all. Opinion hosts are biased by nature and aren't obligated to be objective like reporters. And it's no secret that she also has ties to Donald Trump himself since her name was floated for Press Secretary and she has previously dined with the president at the White House. But finally, and maybe most importantly, even if she was a news reporter or anchor, she would be just one of many journalists who have dated people in power.
NBC News correspondent Andrea Mitchell's husband Alan Greenspan served as the chairman of the Federal Reserve under Ronald Reagan, George H.W. Bush, Bill Clinton, and George W. Bush. Her colleague Chuck Todd is married to a Democratic lobbyist. Just recently, it was revealed that New York Times reporter Ali Watkins was having a relationship with former Senate Intelligence Committee aide James Wolfe, a current suspect in the DOJ's investigation into congressional leaks. The list literally goes on and on, and back decades.
Stasi calling for Guilfoyle's firing is not only unjustified; it's a hit job. If she were dating anyone not the son of this president, she wouldn't be sounding the alarms. So please spare us the faux outrage.
[image via Fox News]
This is an opinion piece. The views expressed in this article are those of just the author.