Actress Uma Thurman: Happy Thanksgiving to Everyone 'Except Harvey Weinstein'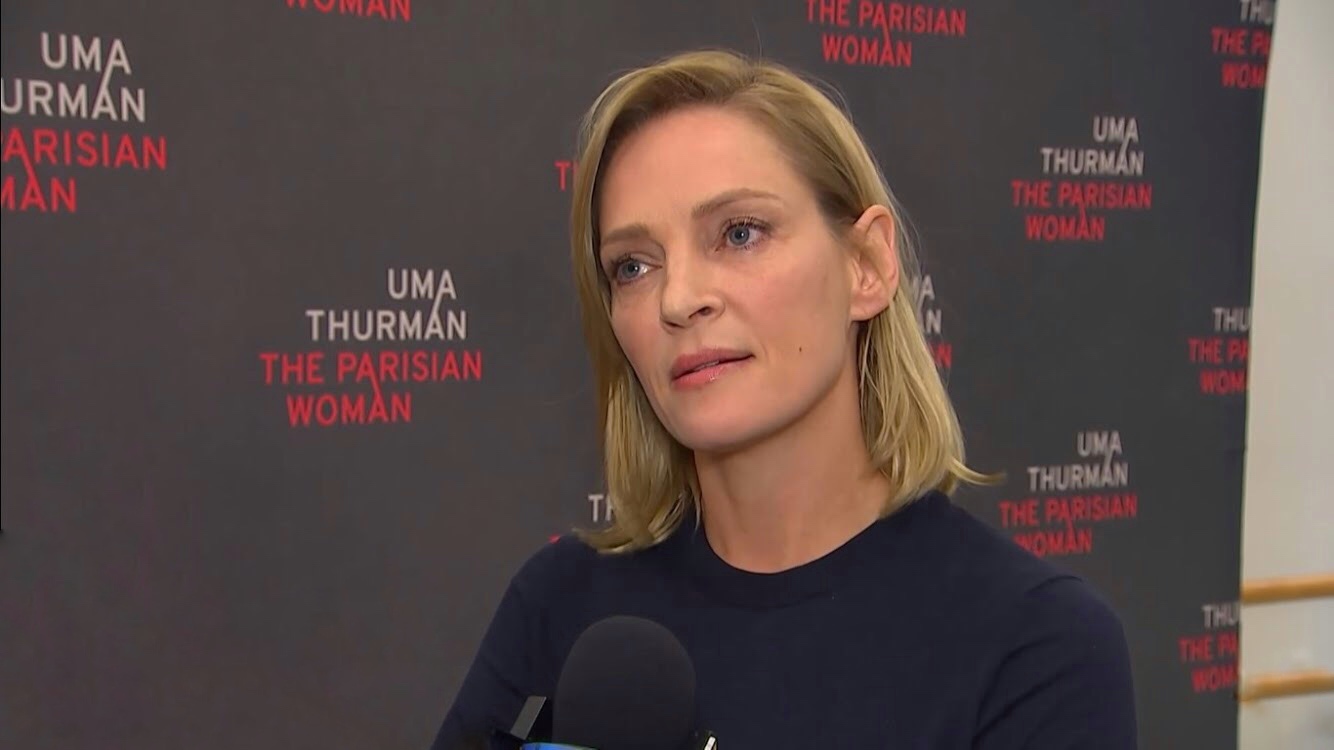 Actress Uma Thurman celebrated turkey day by savaging disgraced Hollywood mogul Harvey Weinstein — wishing everyone in the world a happy Thanksgiving except him and his lackeys.
Thurman — who, despite appearing in a number of his films, has stayed silent on the Weinstein sexual misconduct allegations — took to Instagram on Thanksgiving day to say the following:
"I am grateful today, to be alive, for all those I love, and for all those who have the courage to stand up for others.
I said I was angry recently, and I have a few reasons, #metoo, in case you couldn't tell by the look on my face.
I feel it's important to take your time, be fair, be exact, so… Happy Thanksgiving Everyone! (Except you Harvey, and all your wicked conspirators – I'm glad it's going slowly – you don't deserve a bullet) -stay tuned."
While she didn't delve into any of the details, it seems that she may finally be ready to talk and explain her own experiences with Weinstein. Prior to the Instagram post, Thurman simply stated she was "waiting to feel less angry" before she could talk about the film producer's alleged misconduct.
The biggest Weinstein films Thurman was involved in were Pulp Fiction and Kill Bill, the latter of which she starred in.
[image via screengrab]
Follow the author on Twitter (@calebecarma).
Have a tip we should know? tips@mediaite.com