'Appalling': Breitbart Writer's Tweet in Response to London Attack Angers Colleagues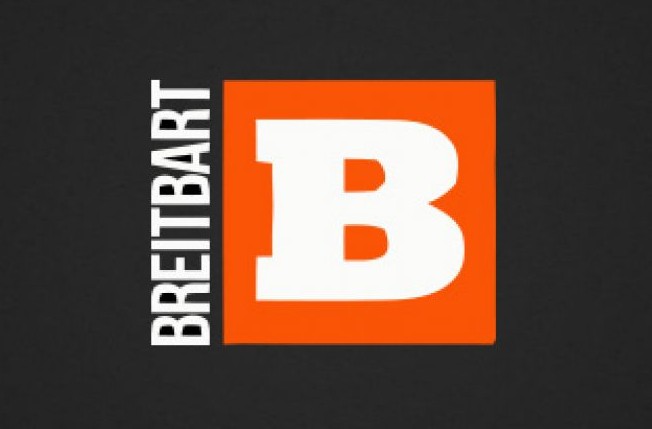 Off all the misguided things tweeted in the wake of the London Bridge terror attack, this tweet from Breitbart's Katie McHugh ranks high in its stupidity:
There would be no deadly terror attacks in the U.K. if Muslims didn't live there. #LondonBridge

— Katie McHugh?? (@k_mcq) June 3, 2017
The tweet came in response to Saturday's terror attack in London, which left seven dead and dozens more wounded.
McHugh, who has in the past called for an end to Muslim immigration, has apparently forgotten that England has long suffered from terror attacks at the hands of the Irish Republican Army, as many on Twitter pointed out.
CNN's Oliver Darcy spoke with McHugh's colleagues at Breitbart, who rejected her tweet off the record:
"I find it appalling," one Breitbart employee told CNN.
"It's a terrible comment," another Breitbart employee told CNN, saying it was wrong to make a blanket statement about an entire religious group. "I would never write what she said."
A third Breitbart employee described the comments as "dumb."
Darcy also notes another Breitbart writer, Ryan Saavedra, "retweeted McHugh's initial remark, writing in a now-deleted tweet, 'People think I'm kidding when I say this but the crusades need to come back,'" and ""This s–t won't stop until people grow a pair of balls."
As Darcy points out, McHugh, formerly of The Daily Caller, has a "history of posting racially tinged remarks on social media," and has also called for another "crusade" in response to terror attacks.
[image via screengrab]
—
Follow Aidan McLaughlin (@aidnmclaughlin) on Twitter
Have a tip we should know? tips@mediaite.com
Aidan McLaughlin - Editor in Chief