Bannon Dinner Price Slashed from $20k to 'SPECIAL PRICING' of Zero Dollars, Still Almost No Takers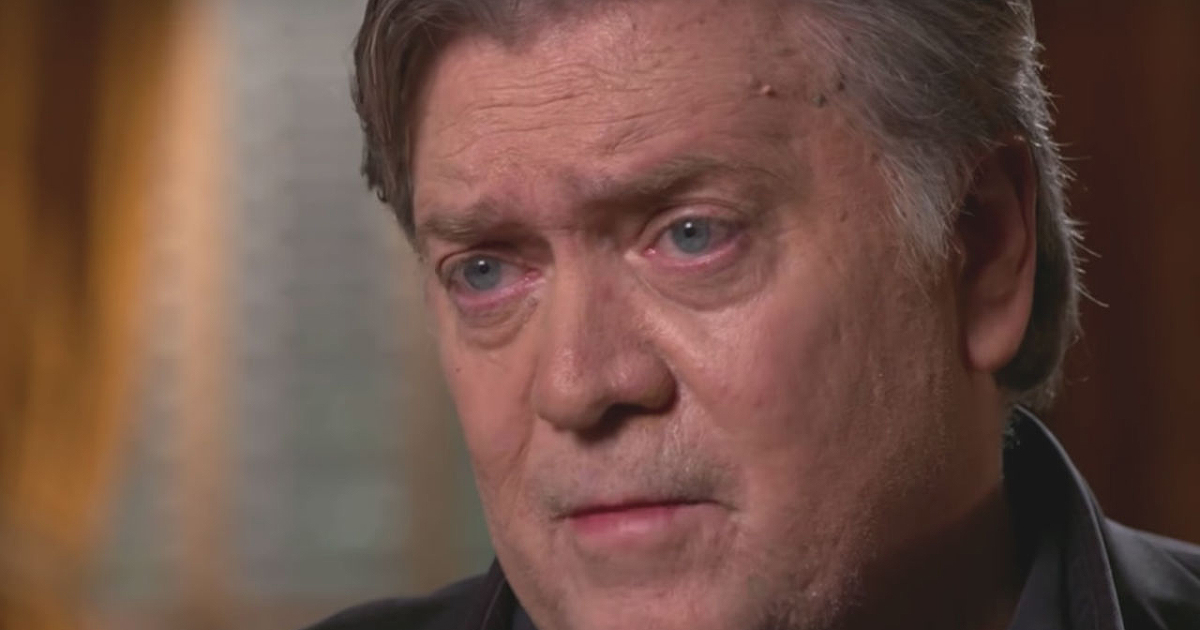 Dinner with Steve Bannon may be free, but that's not enough to bring in many guests.
President Donald Trump's former chief strategist is headlining yet another event Friday night to promote his new film, Trump @ War, this time with the Hillsborough County Republican Party in Florida. At peak pricing, seats were initially going for a whopping $20,000 for ten to sit at his table, being slashed to $5,000 last week, according to the Tampa Bay Times. Now, they've dropped to zero, the outlet reported.
As of Thursday evening, a web page for the event showed a mere 27 RSVPs above a line of red text that blared "NEW SPECIAL PRICING!" While the site lists a cost of $15, the Times said an email was sent out by the party's vice chairman, Jeff Lukens, stating, "The Trump Anniversary Dinner with Steve Bannon this Friday will be COMPLEMENTARY TO ALL. We have a donor who will cover our expenses."
The lackluster enthusiasm for the event comes on the heels of Bannon's appearance last night in Buffalo, NY where he spoke out against Democrats ahead of the midterms. However, none of the GOP's candidates he was there theoretically campaigning for even showed up, The Guardian reported.
Add that to his Staten Island event last Monday where a small crowd of 38 attended, according to The Daily News, and it's looking like Bannon's influence has taken a major nosedive.
[Image via screengrab]
Have a tip we should know? tips@mediaite.com