Business Insider Columnist Greenbaum Resigns Over Publication's Decision to Pull 'Culturally Insensitive' Article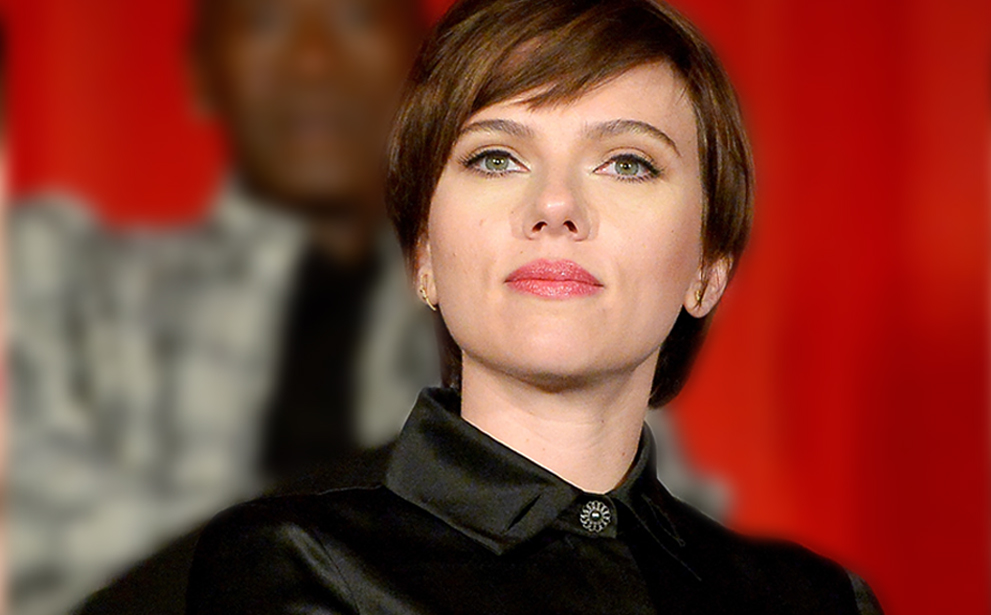 Late last week, Business Insider deleted a story submitted by columnist Daniella Greenbaum and issued new "cultural sensitivity" guidelines in a subsequent memo from editor-in-chief Nicholas Carlson , after the original story was deemed insensitive and not up to editorial standards.
The original column, on the topic of actress Scarlett Johansson being cast to play a trans man, included the phrase "social justice warriors", which the later memo specifically forbade as "partisan name-calling." The article also triggered a conversation, they said, about "culture and identity issues."
Greenbaum, also a writer at Commentary, today resigned from Business Insider over the incident, and issued a statement via Twitter.
I believe female actors can play men and trans men. That is the apparently controversial view that inspired BI to take down my piece. I have resigned from @businessinsider and explain why in my letter to EIC @nichcarlson pic.twitter.com/5G2UZggXi9

— Daniella Greenbaum (@DGreenbaum) July 12, 2018
Dear Nicholas,

Can an actor act?

That is the question I wanted to weigh in on when I saw the brouhaha about Scarlett Johansson's role in the upcoming movie "Rub and Tug."

My judgment: Yes. A woman play a man or a trans man.

And so, in a colum we published on Friday, July 6th, I criticized those who suggested that she was doing anything nefarious by taking this job.

Apparently, that radical view — that actors should be free to act — is beyond the pale of acceptable opinion, as just a few hours after it went up, the piece was erased from the site following a campaign against me.

I have other views that some might consider "controversial."

I believe, for example, 'safe spaces" are an insane concept that belong nowhere near our institutions of higher learning.

I believe that people should be admitted universities on the basis of merit, not depending on the color their skin.

I believe that Hamas — not Israel– is the worst enemy the Palestinian people have.

I believe that members of the gang MS-13 are animals, and that there's nothing wrong with saying so.

I believe that accuasations of "cultural appropriation" encourage divisions instead of bridging them.

I had hoped to be able to writ eabout these and other issues as a columnist here, and for a while, I did.

I have enjoyed the few months I have worked here and I am really disheartened about what has transpired in the past few days.

I wish I could say I am surprised.

Unfortunately, what happend with my piece– the tarring of a commonsensical view as somehow bigoted or not thought out; the capitulation on the part of those who are supposed to be the adults to the mob–is a pattern happening all over the country within institututions that pride themselve on open-mindedness and liberalism.

Please accept this letter as formal notification that I am resigning from my positino as columnist effective immediately.

Daniella Greenbaum
At the time of this post, Business Insider and Nicholas Carlson have not responded to Greenbaum's tweet.
Have a tip we should know? tips@mediaite.com