CNN Contributor Marc Lamont Hill Denounces Louis Farrakhan After a Photo of the Two of Them Surfaces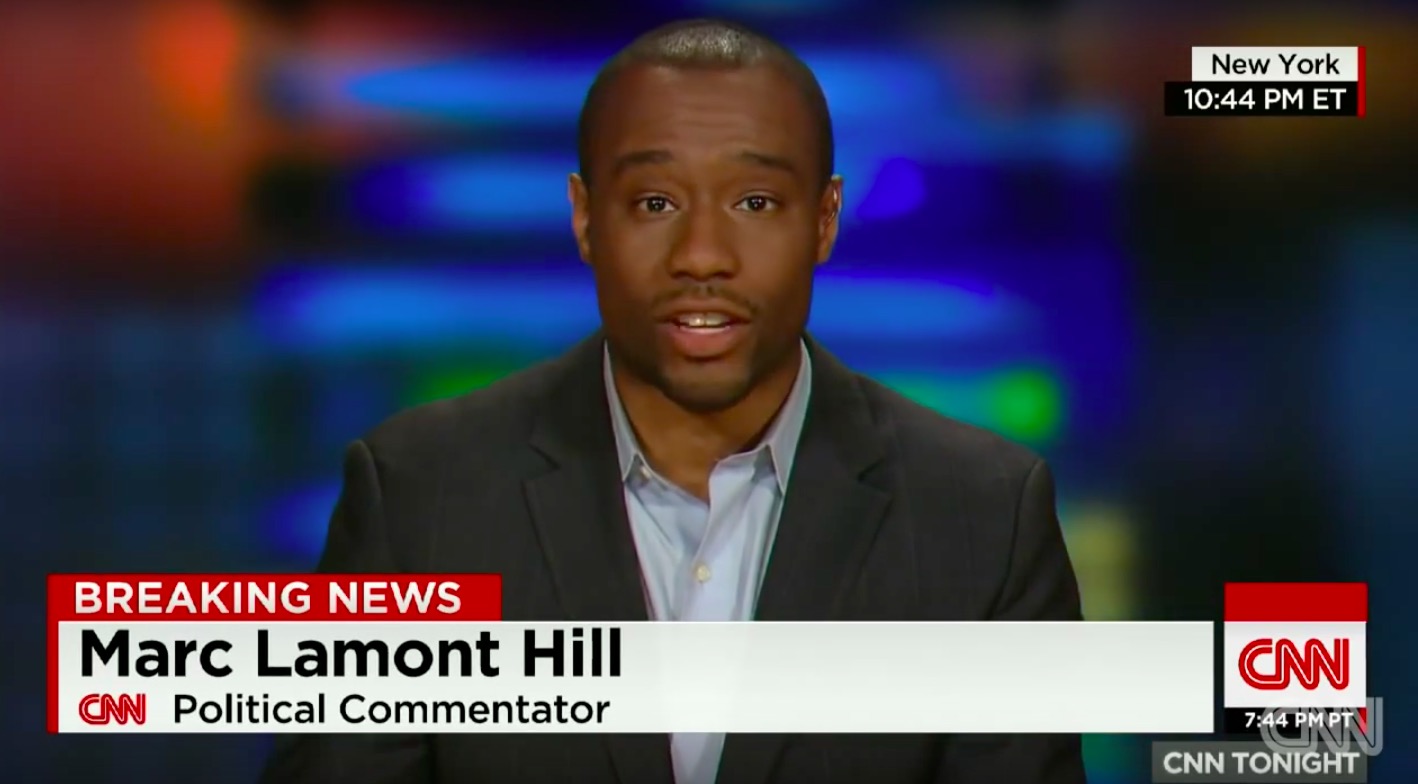 A CNN contributor's ties to Louis Farrakhan were called into question amid the anti-Semite's recent tweet comparing Jews to termites.
TheWrap's Jon Levine reported that a photo taken of Farrakhan and Marc Lamont Hill was being used by the Nation of Islam founder to promote his music. Hill says he was unaware of Farrakhan's use of the photo, and is requesting for his image to be removed.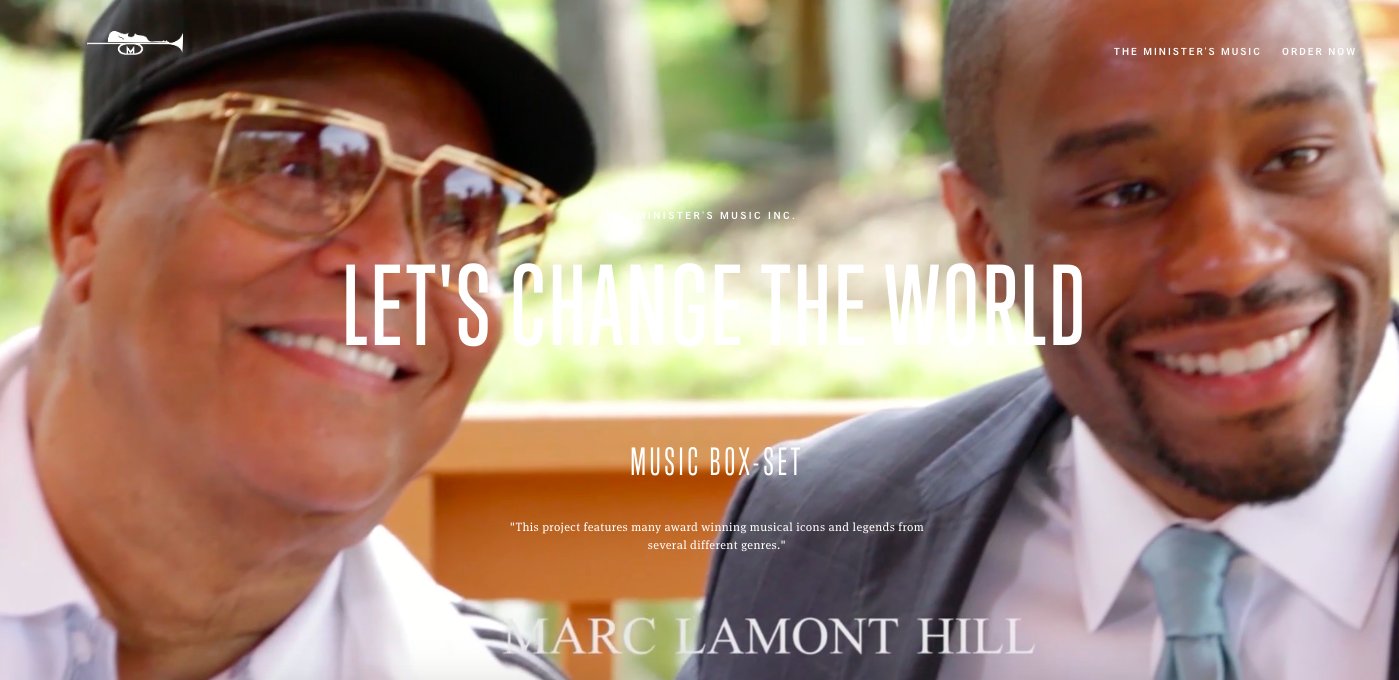 "I don't want to be used to promote anybody's materials," he told TheWrap. "I am going to ask for it to be taken down as I don't think it's consistent with my values and my professional standards."
Hill explained that the photo was taken at a gathering in 2016 where invitees got to listen to Farrakhan's new album.
"It wasn't like one big event it was just people, cycling in and out," the political commentator said. "It was good music actually."
In his report, Levine also included a 2008 clip of Hill defending Farrakhan on Fox News, saying he didn't know if he was an anti-Semite after being pressed by Sean Hannity on Farrakhan calling Judaism a "gutter religion."
During an appearance on Fox News in 2008, Hill said he couldn't be sure if Farrakhan was an "anti-semite" and that Farrakhan's quote calling Judaism a "gutter religion" had been taken "out of context" pic.twitter.com/HGT8qrXO2k

— Jon Levine (@LevineJonathan) October 19, 2018
"I do not know if he is an anti-Semite," Hill told Hannity, adding that his quote was taken "severely out of context."
Today, the Temple University professor completely condemned Farrakhan's recent remarks and believes that he is an anti-Semite. Hill clarified to Mediaite that had only met Farrakhan twice in 2016 and had no relationship with him prior or since. He did, however, defend their encounter to TheWrap.
"I worked on Fox News for years, having conversations with people I disagree with, people who said and did things I thought were racist, sexist and xenophobic, but I had conversations with them because I thought it was important," he said.
Hill also insisted that he believed no one should be banned from social media, from Farrakhan, Alex Jones, to David Duke.
"I don't think shutting down the public conversation is the way to do it," Hill said. "People should have access to ideas. Even bad ideas."
Have a tip we should know? tips@mediaite.com