CNN Executive Trades Barbs With Ex-CNN Commentator: You're 'Shoveling Sh*t' to 'Score Cheap Points'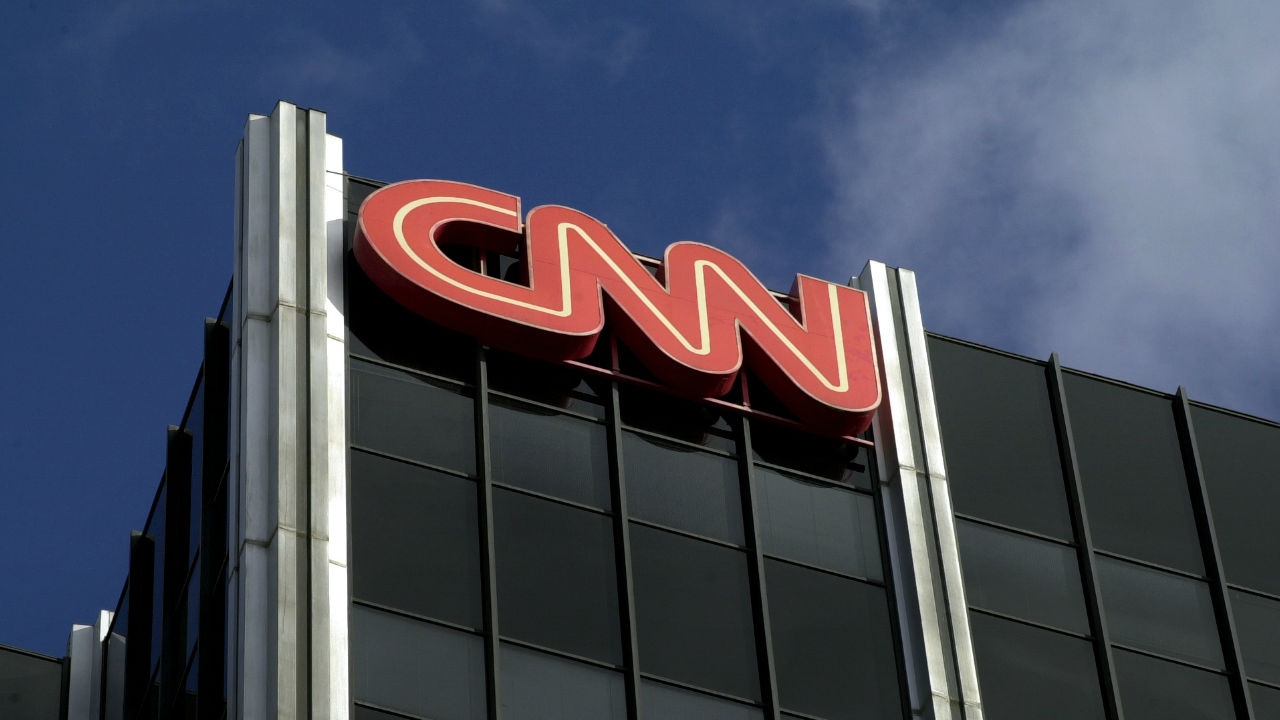 A senior CNN executive is throwing down with Buck Sexton — a former political commentator for the network — after the conservative pundit criticized the network's coverage of the controversy over Senator Elizabeth Warren's (D-MA) ancestry.
The tete-a-tete began after the right-wing host of The Hill TV posted a critique of CNN's reporting on Warren's attempt to prove her Native American heritage. Warren's claim has been a source of criticism for years, and this week, she opened herself to scrutiny again since her DNA test results say that her Native American ancestry might only amount to 1/1024.
It's a good thing CNN wasnt blatantly complicit in the massive, unforced error Warren pulled yesterday. That would've been really embarrassing.

Oh, wait a minute https://t.co/7OUf3O0oLu

— Buck Sexton (@BuckSexton) October 16, 2018
Sexton's tweet drew the attention of CNN vice president of communications Matt Dornic — who defended the network's coverage while accusing Sexton of not actually reading the piece to which he linked.
See how "strong evidence" is in quotes. That means it's a phrase attributed to someone other than the author. It's almost like you didn't read the article or watch our coverage. Oh wait. https://t.co/xiyBTgeyBW pic.twitter.com/wFWZ731K8f

— Matt Dornic (@mdornic) October 17, 2018
And from there, the fight began in earnest:
Haha, sure dude. CNN coverage of Warren's DNA release was really top notch journalism.

And your headline wasn't clearly constructed to put a positive spin on a disastrous decision by a likely Dem 2020 candidate.

Just own your bias.

— Buck Sexton (@BuckSexton) October 17, 2018
Give me a break. You didn't watch or read our coverage. You're just shoveling shit on Twitter to score cheap points. Here's six more headlines from CNN on Warren and the DNA test. I don't care if you criticize wisely. But I have no time for trash insults. pic.twitter.com/MZiS1LLO6c

— Matt Dornic (@mdornic) October 17, 2018
Funny, you're leaving out this gem of "analysis" by a "reporter."

CNN tried to run cover for Warren, and then got caught looking dumb. Your coverage then adjusted out of self-preservation.

It's fine to be a DNC appendage.
Just own it. pic.twitter.com/jrpVWU0Dwg

— Buck Sexton (@BuckSexton) October 17, 2018
That's exactly what you want people to believe. "Covering things straight or publishing perspectives from every direction is partisan. Only listen to me. Only read things from the right." Such incredible hackery. See how I used quotes there? That's bc I was attributing.

— Matt Dornic (@mdornic) October 17, 2018
Haha. Sure. CNN is a nonpartisan news source. Good luck with that.

— Buck Sexton (@BuckSexton) October 17, 2018
[Photo via Screengrab]
— —
>> Follow Ken Meyer (@KenMeyer91) on Twitter
Have a tip we should know? tips@mediaite.com