CNN's Stelter Defends Fox News Rival Howard Kurtz Over 'Incomplete' AP Report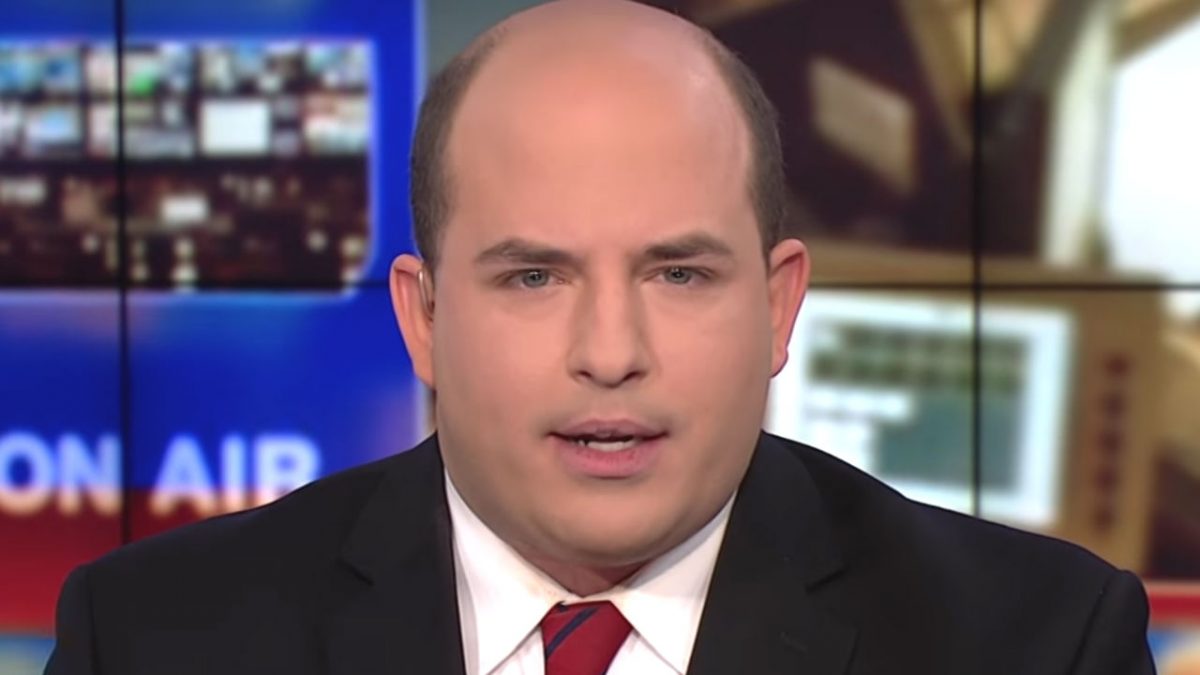 Fox News' Howard Kurtz called out the Associated Press for writing a story which did not accurately represent a series of events on his show, MediaBuzz, and of all people, CNN's Brian Stelter came to his defense.
Kurtz explained that a graphic of a poll he intended to show was onscreen prematurely, so he asked the control room to take it down and put it up later. Meanwhile, AP reported that Kurtz simply asked that the graphic––showing numbers on how much the biggest cable news networks are trusted––be removed.
"This echoed partisan chatter online that I had somehow panicked or didn't want to show the poll graphic, which is flatly contradicted by reality," Kurtz said in a Facebook post. "I felt viewers deserved all the facts. That's more than I can say for the AP, which owes me a correction."
Meanwhile, Stelter echoed Kurtz's concerns and sympathized with the Fox News pundit.
Howie is right about this, the AP story is incomplete. This is the problem with short quick stories that leave out all the facts. https://t.co/Oug3NZnEIJ

— Brian Stelter (@brianstelter) April 9, 2018
Stelter's own show on CNN, Reliable Sources, airs at 11 AM on Sundays – the same time as MediaBuzz airs on Fox. If there were ever an example of "peak media goals," Stelter's show of solidarity with a direct ratings rival would probably be it.
[image via screengrab]
Have a tip we should know? tips@mediaite.com