College Football Players From Netflix Series 'Last Chance U' Arrested for Murder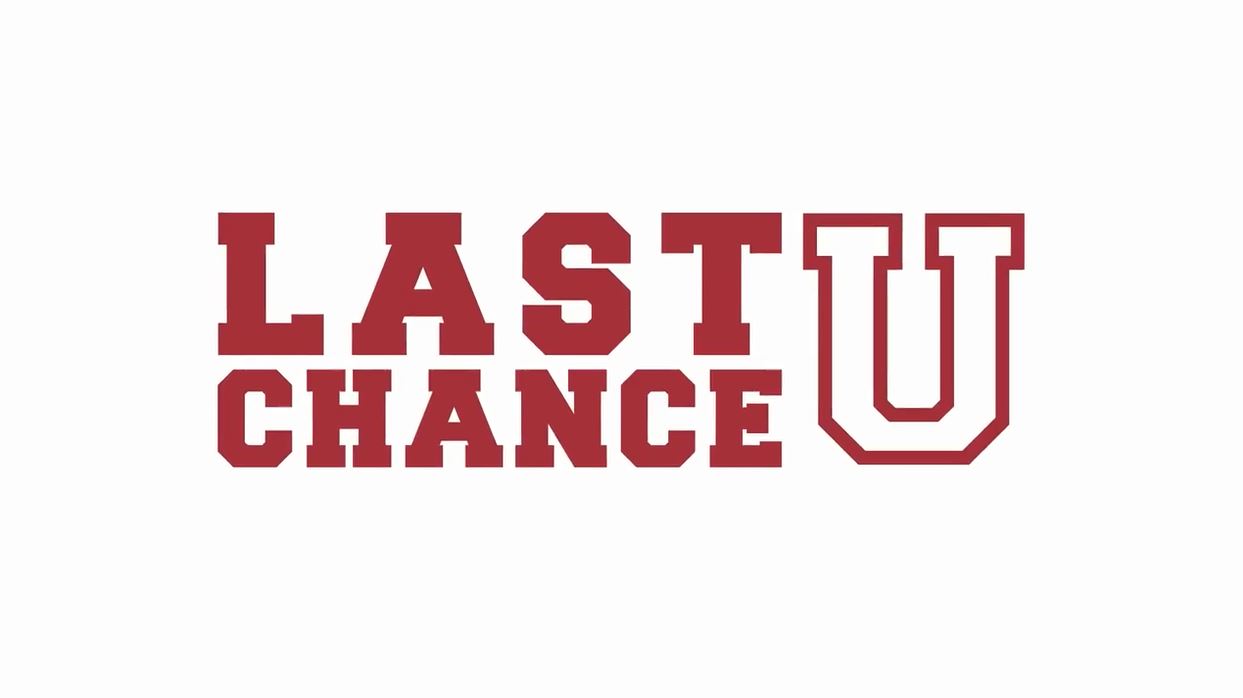 College football players Isaiah Wright and Camion Patrick — who were featured in the Netflix series Last Chance U — were charged in connection to a deadly stabbing in Aloca, Tennessee.
The two collegiate athletes, who are brothers, were charged with the criminal homicide of Caleb Thomas on Wednesday. Patrick was arrested in Bloomington, Indiana, while Wright was arrested in Harriman, Tennessee, according to the Knoxville News Sentinel.
Patrick played for Indiana University during the 2016 season, where he attended school prior to his arrest. Wright received a Division I scholarship from the SEC powerhouse Auburn University, but ended up at a Division III school.
The pair were featured on the Netflix original series Last Chance U, which is a documentary that follows the lives of a group of highly talented football players forced to play at a Division III college due to off-the-field issues. Substance abuse, classroom performance, and violence are the main issues responsible for kicking these players out of Division 1 programs or voiding scholarship offers out of high school.
While on the show, both brothers frequently discussed the hardships they faced as children growing up without parents. For this reason, the two were forced into the foster care system at an early age.
Many fans of the show took to Twitter to respond to the shocking news:
If you watched Last Chance U this will make you want to cry https://t.co/K3NltG8EtM

— Cabot Phillips (@cabot_phillips) September 14, 2017
Oh my gosh. Isaiah Wright from Last Chance U was arrested in connection to a murder. https://t.co/tb03RxSvFs

— Shehan Jeyarajah (@ShehanJeyarajah) September 14, 2017
Sad stuff: Isaiah Wright, one of the key players from "Last Chance U" is being held on murder charges https://t.co/guqGiLb1Ru

— Aaron Torres (@Aaron_Torres) September 14, 2017
East Mississippi Community College — the school dubbed Last Chance U — has turned around the troubled lives of many athletes, sending them to the NFL or Division I programs. But other players from the school have not fared so well, as appears to be the case with Patrick and Wright.
[image via screengrab]
Have a tip we should know? tips@mediaite.com