Conservative NY Post Columnist Changes Mind on Trump-Russia Collusion: Mueller May Have a Case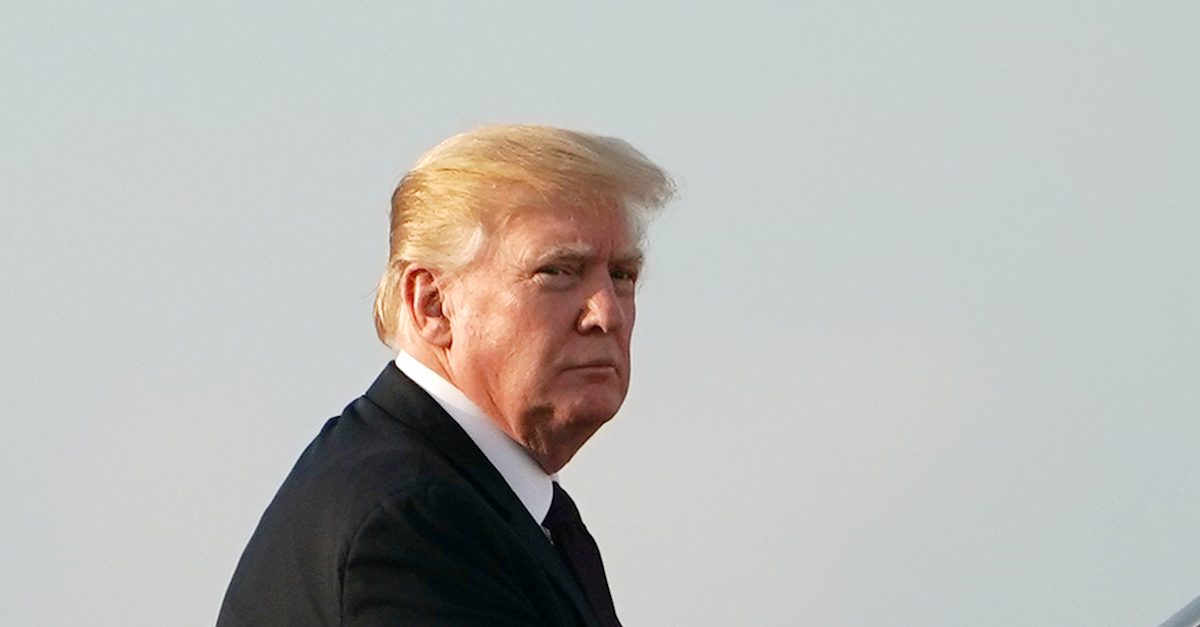 New York Post columnist John Podhoretz has long been a skeptic that Mueller's probe would find evidence of collusion between Russia and the Trump campaign.
Podhoretz, a conservative who has been highly critical of Trump, outlined why he changed his mind about the investigation following the latest bombshell news about Michael Cohen, in an op-ed: "Latest 'collusion' news suggests Mueller just might have a case."
Our conservative columnist concedes that the many already reported instances of contact between members of the Trump campaign and Russia are curious (Jeff Sessions meeting with the ambassador, Michael Flynn taking money from RT, Carter Page, George Papadopoulos et al.)
He also concedes that the Trump Tower meeting in 2016 looks shady — "but the simple fact that everybody there said it was boring and that the lawyer was obsessed with sanctions Trump had no power to do anything about seems more plausible than that a giant conspiracy emanated from it," he writes.
"Today, I'm not such a skeptic any longer," Podhoretz continues. "Here's why."
He dives into the latest developments: Michael Cohen, Trump's longtime lawyer and fixer plead guilty to lying to Congress about his contacts with Russia over a Trump Tower project in Moscow — which happened as Trump campaigned for president.
Pair that with reports of an information channel that appears to lead directly from Julian Assange — whose website Wikileaks published the DNC emails hacked by the Russians — to President Trump:
"According to emails, back in 2016, [Randy] Credico was supposedly in touch with WikiLeaks. Credico told [Jerome] Corsi WikiLeaks had a lot of stuff on Hillary. Corsi told [Roger] Stone the stuff was coming — and that Trump should start talking about Hillary's health. Which he did."
"So: Russian intel gave dirt to Assange, who informed Credico, who in turn gave Corsi a heads-up, who told Stone. Who told Trump," Podhoretz writes. He concludes with another point: Mueller is not finished with Paul Manafort, Trump's erstwhile campaign chairman who received tens of millions from pro-Kremlin Ukrainians.
"[Those] who are as collusion-skeptical as I was might want to keep your powder dry," Podhoretz advises.
Read here.
[Photo by Mandel Ngan/AFP/Getty Images]
Have a tip we should know? tips@mediaite.com
Aidan McLaughlin - Editor in Chief