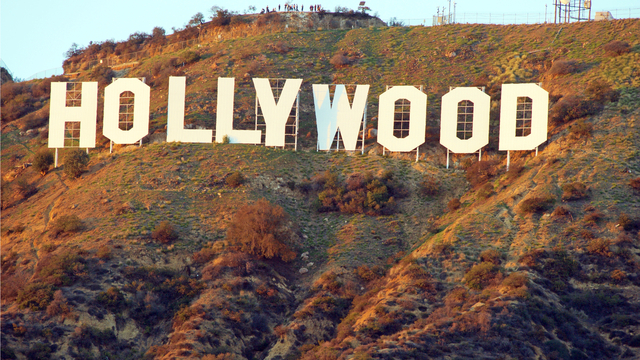 As the deadline loomed for Hollywood writers to make a deal with producers, it seemed a strike was imminent. But, just after their midnight deadline, the Writers Guild of America and the Alliance of Motion Picture and Television Producers reached a tentative agreement for a new film and television contract, according to Deadline.
According to a statement from the WGA negotiating committee that was published by Deadline, lots was accomplished:
In it, we made gains in minimums across the board – as well as contribution increases to our Health Plan that should ensure its solvency for years to come. And we further expanded our protections in Options and Exclusivity.

We also made unprecedented gains on the issue of short seasons in television, winning a definition (which has never before existed in our MBA) of 2.4 weeks of work for each episodic fee. Any work beyond that span will now require additional payment for hundreds of writer-producers.

We won a 15% increase in Pay TV residuals, roughly $15 million in increases in High-Budget SVOD residuals, and, for the first time ever, residuals for comedy-variety writers in Pay TV.

And, also for the first time ever, job protection on Parental Leave.
But, the statement notes, they didn't get "everything [they] wanted" or "everything [they] deserve." Still, this is a good thing for everyone involved. As Deadline notes, upfronts are coming up, and now a strike won't interrupt deals. Additionally, shows with Summer production schedules won't be delayed. Last, but certainly not least, late night TV, and Saturday Night Live which have both been incredibly popular in the age of President Donald Trump won't shut down.
Phew.
[featured image via Philip Pilosian / Shutterstock.com]
Have a tip we should know? tips@mediaite.com