David Schwimmer: 'Terrible' Mistake to Lump in Al Franken With 'Harvey Weinsteins of the World'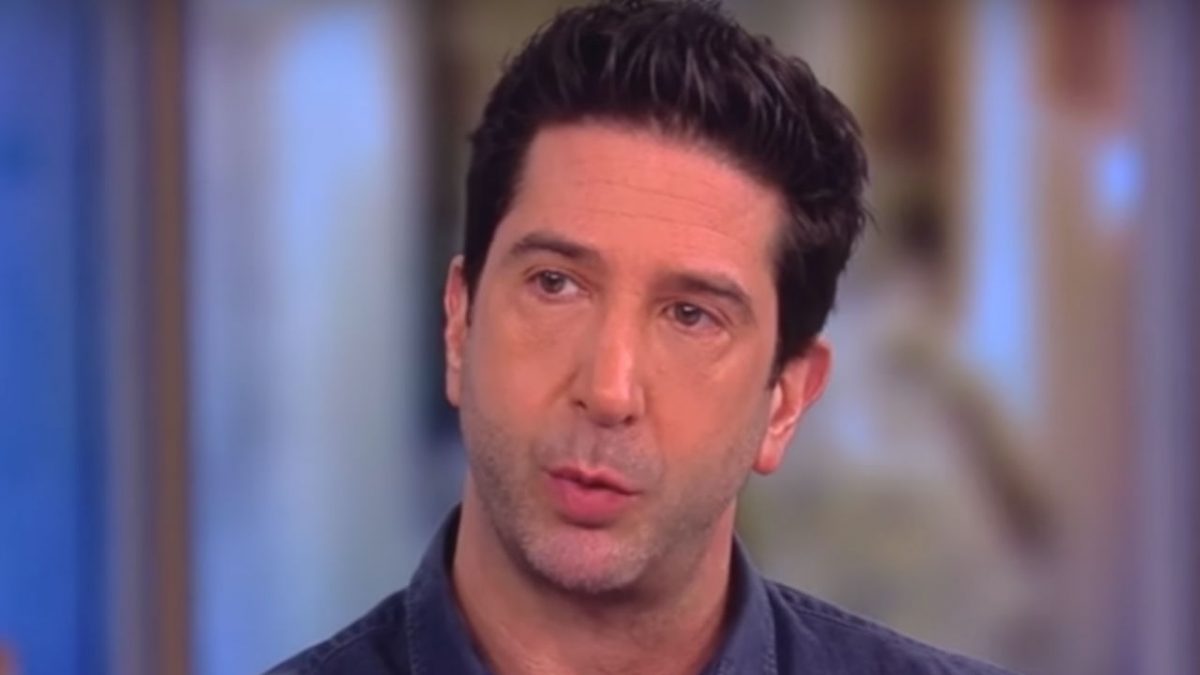 In an interview with Esquire, Friends actor and anti-sexual violence activist David Schwimmer discussed the nuances of holding men accountable for their actions and including men in the conversation about sexual violence and misconduct.
"I don't think any real change will occur until there are more women in positions of power everywhere—not just in Hollywood but across all business sectors and, most important, in government," Schwimmer said. "The current atmosphere may be too contentious to achieve real progress. Yes, there will continue to be revelations about terrible individuals who are being exposed and purged from society—and that's good. But real change, real reform, is difficult right now because most men are not going to come to the table when every word spoken is scrutinized and could result in them being pilloried."
"What we need is to allow for context, and to recognize a spectrum of bad behavior," he continued. "At the moment, because of the current climate, Al Franken is being lumped in with the Harvey Weinsteins of the world. This is a terrible – and horrifying – mistake."
"I am not excusing any individual's inappropriate or criminal behavior here, just pointing out that there is a difference between these two men and their actions—and that difference is critical," he added. "We should not conflate all claims into one column of bad behavior. What concerns me is the frequent disregard of facts, context, evidence, and the rule of law. In this current climate, condemnation is swift and merciless. That's another reason men are staying silent."
Schwimmer worked with Israeli director Sigal Avin and others to create a series of PSAs collectively titled That's Harassment, which look to give companies insight into what constitutes harassment and how to prevent it.
[image via screengrab]
Have a tip we should know? tips@mediaite.com